Course:

T Level in Teaching Assistant
Study Level
---
Level 3
Location
---
Great Yarmouth Campus
Duration
---
2 Years
FT / PT
---
Full-time
"Woodlands has a strong and professional working relationship with East Coast College. The students we have on placement with us are very pleasant, helpful and eager to learn and we encourage them at our setting. The students are well supported by the college and the team are always on hand to provide advice. We feel this is a mutually beneficial arrangement as we always welcome an extra pair of hands and the students gain valuable experience and learning opportunities to support their college course."
Woodlands Primary Academy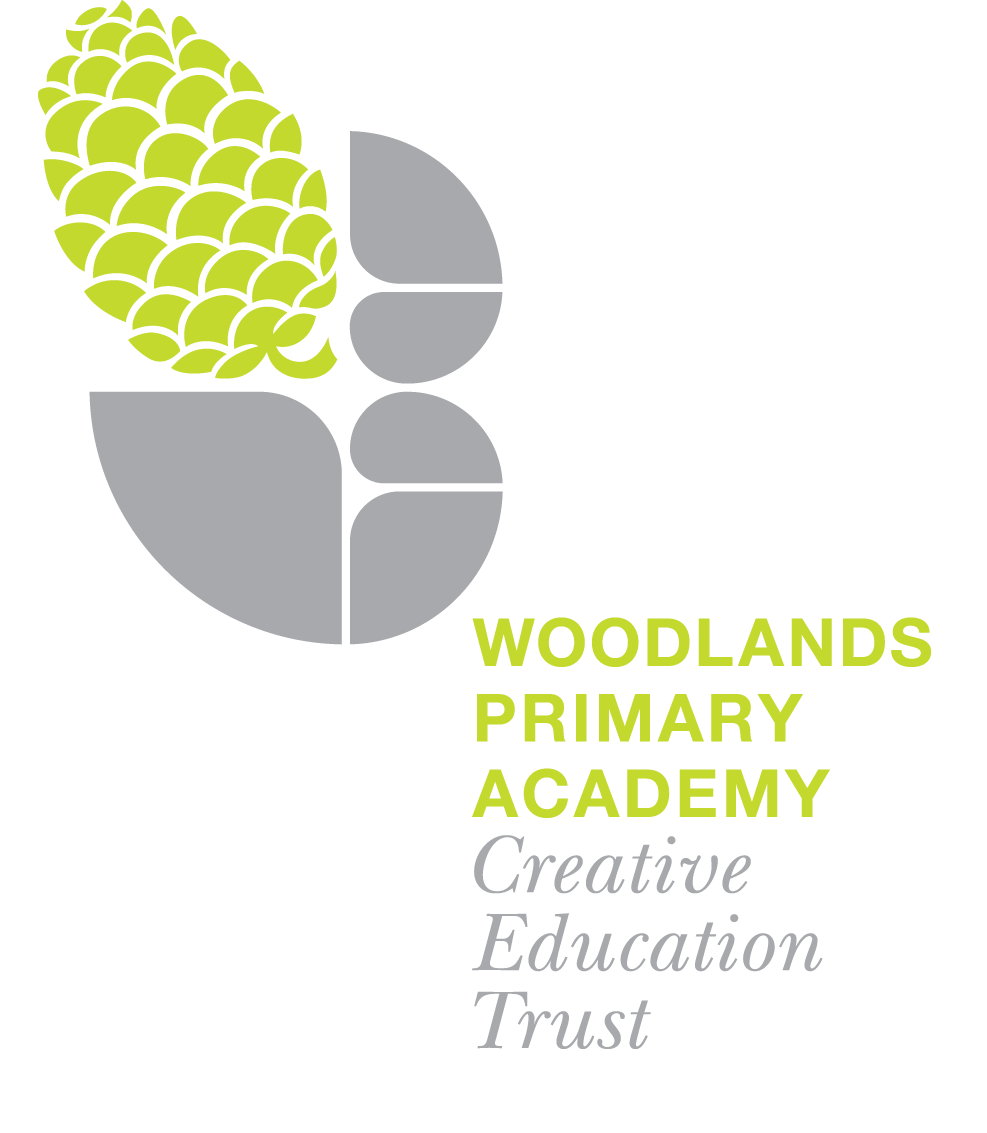 Please note this course is open for applications for a September 2024 start only. We are not taking applications for this current year.
Develop your skills to support the class teacher to enhance pupil's learning with our Teaching Assistant T Level. You will learn how to support children to work in small groups or individually, ensuring they understand the work set, know their learning objectives and can progress by staying on task.
As well as specialising in a teaching assistant route, developing skills as a good role model and promoting positive values and behaviours, you will also develop a broader understanding of the education and early years sector, working with children aged up to 19-years-old. You will learn about child development, how to support children and young people's education, safeguarding, health and safety and wellbeing. You will also explore how to understand and manage behaviour, observe and assess children and young people and support those with special educational needs and disability. You will learn how to work with parents, carers and wider families as well as agencies and services that support children, families and carers.
Then you will be able to put everything you learn into practice, with a substantial industry placement of a minimum of 315 hours. This will give you an amazing opportunity to work within a nursery of school, gaining invaluable experience as well as key skills that employers are looking for.
Want more information about T Levels? Visit our T Level information page.
Progression
Following a T Level, you could progress straight into a skilled profession or continue your studies with a degree or higher apprenticeship.
Career options might include becoming a teacher, child psychologist, nursery worker, special educational needs
teaching assistant, learning mentor, paediatric nurse, or playworker – our careers advisor can help you choose the right path.