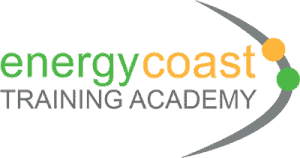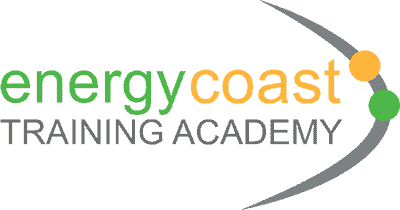 East Coast College works closely with employers and organisations concerned with the economic development of the region. We offer a "one stop shop" for energy, maritime and related sector training to the region and beyond, either directly or in partnership. The Academy is being created thanks to over £11.3m of investment in a project that is being funded by the New Anglia Local Enterprise Partnership's Local Growth Fund and the college.


The Academy co-ordinates the delivery of training programmes. Its state of the art skills centre at Lowestoft (due to open Oct 2019), designed around the needs of the engineering, maritime, energy and offshore sectors. It provides clear progression pathways from Level 3 through to higher level study programmes and apprenticeships. Commercial customers who want to upskill and develop their staff's technical and management competencies and qualifications will also be able to sign up to take courses at the state of the art centre.
The Academy will work with regional and specialist employers to ensure a suitably qualified and skilled workforce, in support of the region's energy and maritime sectors.
Stuart Rimmer, chief executive and principal of East Coast College said: "It is very exciting for us to see how the building is taking shape at our Lowestoft campus and how the construction works are progressing at a pace week by week. This project is extremely important for our region as it will help to provide the necessary technical skills for those sectors which are at the heart of our economic growth. The new facility will be at the forefront of technological developments in a fast-moving sector and I am delighted that we are able to work in partnership with employers to deliver tailored and bespoke courses and we will continue to do so, in order to ensure that we remain ahead of the curve."