Course:

Childcare and Health and Social Care Level 1
Study Level
---
Level 1
Location
---
Great Yarmouth Campus
Lowestoft Campus
Duration
---
1 Year
FT / PT
---
Full-time
"Woodlands has a strong and professional working relationship with East Coast College. The students we have on placement with us are very pleasant, helpful and eager to learn and we encourage them at our setting. The students are well supported by the college and the team are always on hand to provide advice. We feel this is a mutually beneficial arrangement as we always welcome an extra pair of hands and the students gain valuable experience and learning opportunities to support their college course."
Woodlands Primary Academy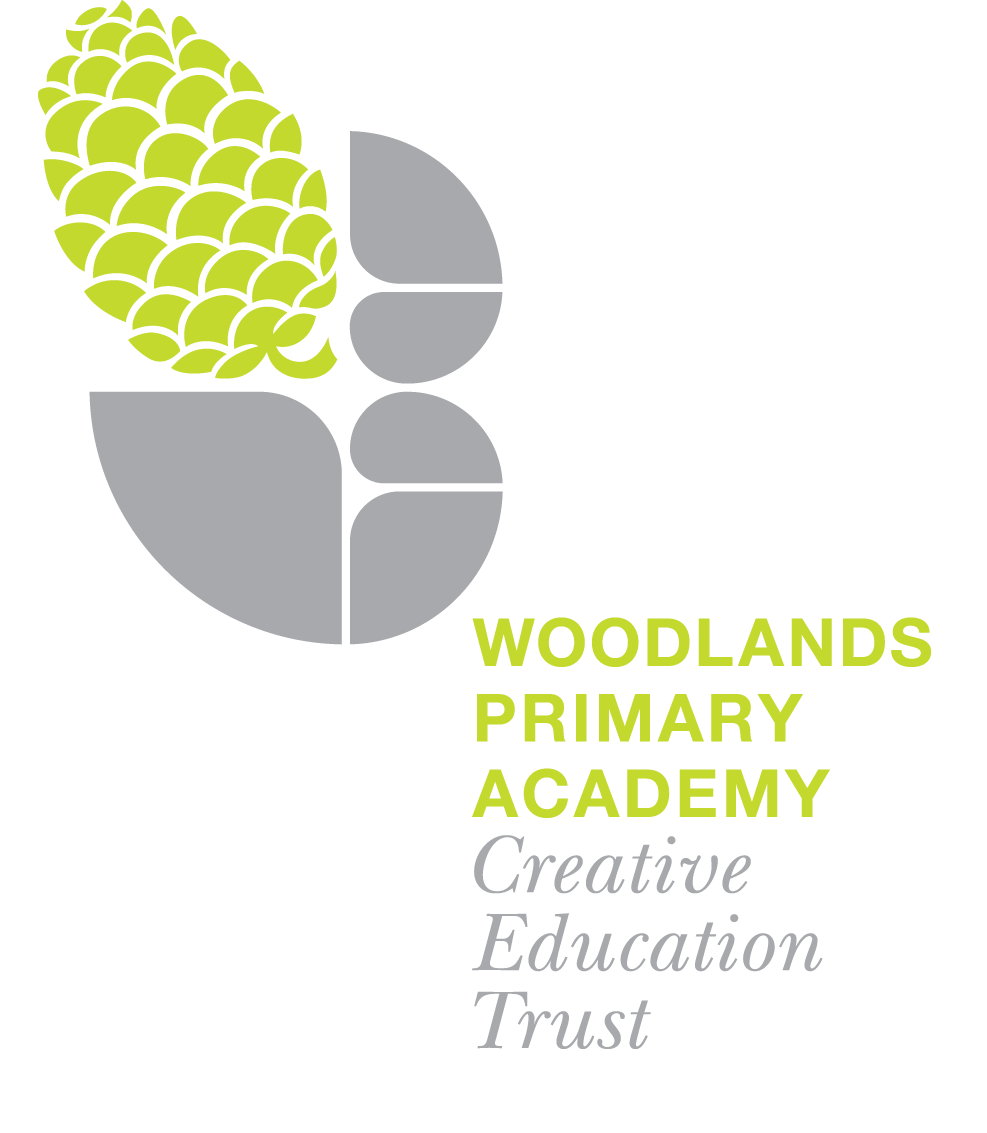 This course is a combined health and social care and childcare course.
You will learn in the classroom with your tutors and during flipped learning sessions. Flipped learning will support you to develop your independence as a student, and will help you to take the next step in your learning. A good attitude to learning and a desire to do well will support your progression onto Level 2 or an Apprenticeship.
You will complete a short work placement which will help you to gain confidence and invaluable work experience in the sector of your choice. You will also be involved in social action projects to support your local community. These projects have been very successful and have helped students to develop their employability skills, confidence and self-esteem.
During the year you can expect to go on trips and take part in workshops hosted by guest speakers from both Childcare and Health and Social Care backgrounds. This is very exciting as it will allow you to explore both sectors further and to discover new job opportunities that perhaps you may not have considered before.
Topics you may study include:
Role of the practitioner
Communication
Safeguarding
Partnership working
Requirements
This course is suitable for students who have a desire to work in the care industry and wish to explore careers in either Childcare or Health and Social Care. You will ideally need to have achieved a grade 2 in English and maths.
These entry grades are set as a guide, however we encourage students who are interested in this course and unsure of the grades they will achieve to submit an application and come along for a discussion with the course lecturer to assess your suitability.
Progression
You can progress on to Introduction to Early Years Education and Care Level 2 and Health and Social Care 'Care Cadets' Level 2.
This qualification supports students to be better prepared for future training and employability.