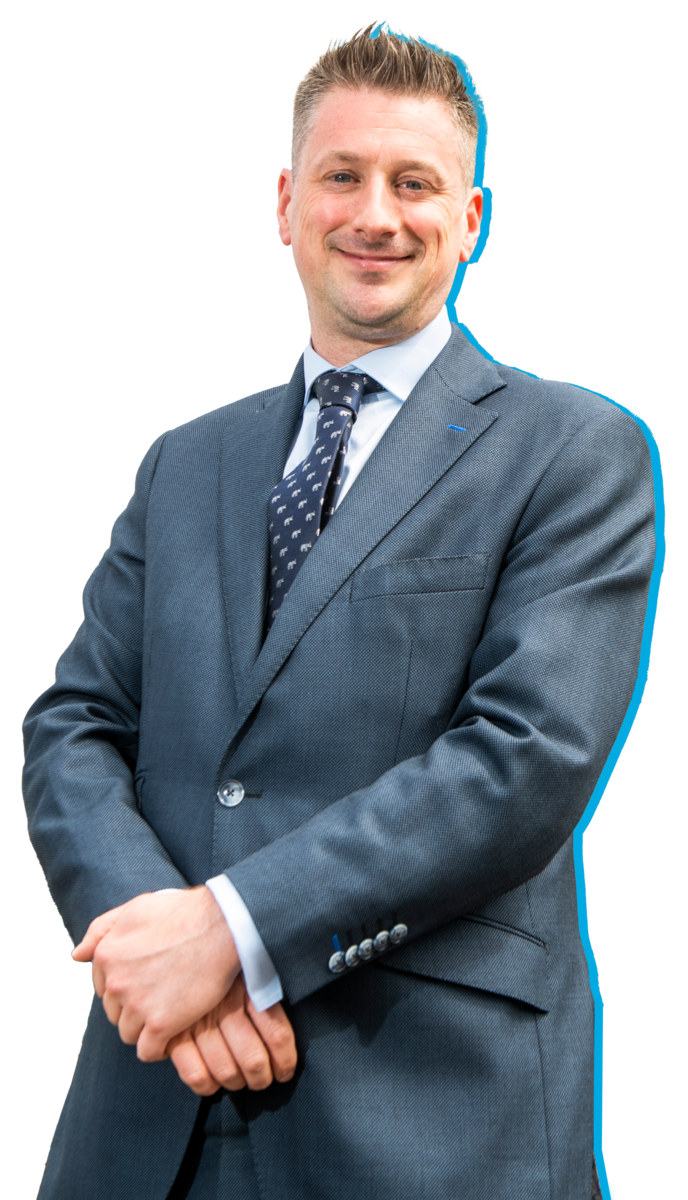 Thank you for taking the time to visit East Coast College's website.
Taking your next step is exciting and might feel complicated, but East Coast College is here to help you make the right choice for you. We will spend as much time as you need guiding and providing high-quality advice to make sure you get the best learning experience.
Lots of people ask me what is the best thing about our college. I could say that it is our high-quality student experience with Ofsted 'Good' or our state-of-the-art facilities with millions invested each year. I could say that it is our inspiring teachers, who will work with you to get some of the very best achievement rates in the area or our outstanding student support that has won awards. I might say that it's the fact we have links with hundreds of employers who help build the courses with us, teach masterclasses and help you find a job. And while all of these are true, most of all, I would say that we are a friendly college where we treat you as an individual and do everything we can to look after you.
We will help you achieve and we will make sure you secure your next step. We will help you develop and have fun while you're with us. So take a look through our website, get a feel for our college and what we have to offer and then let us help you on the next stage of your journey.
Best wishes,
Stuart Rimmer MBE
Chief Executive and Principal
Our Student Videos