Welcome to East Coast College
East Coast College sits at the heart of our local community and has a pivotal role to play in supporting students to develop skills that enable progression to employment and higher education.
We are committed to providing the best learning experience possible and whatever your age, background or qualifications, all of our staff are on hand to support you in achieving your goals. Our subject offer is wide and offers progression from entry level, through to Level 7.
At East Coast College we give you more than just a course. Our innovative 16 to 19-year-old study programmes include visits, guest speakers, training opportunities and work experience as standard. Our students progress on to employment and the country's top universities so your possibilities for the future are endless!
We hope you find an opportunity that excites and inspires you at East Coast College.
---
Senior Management Team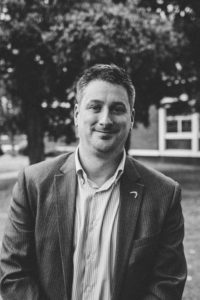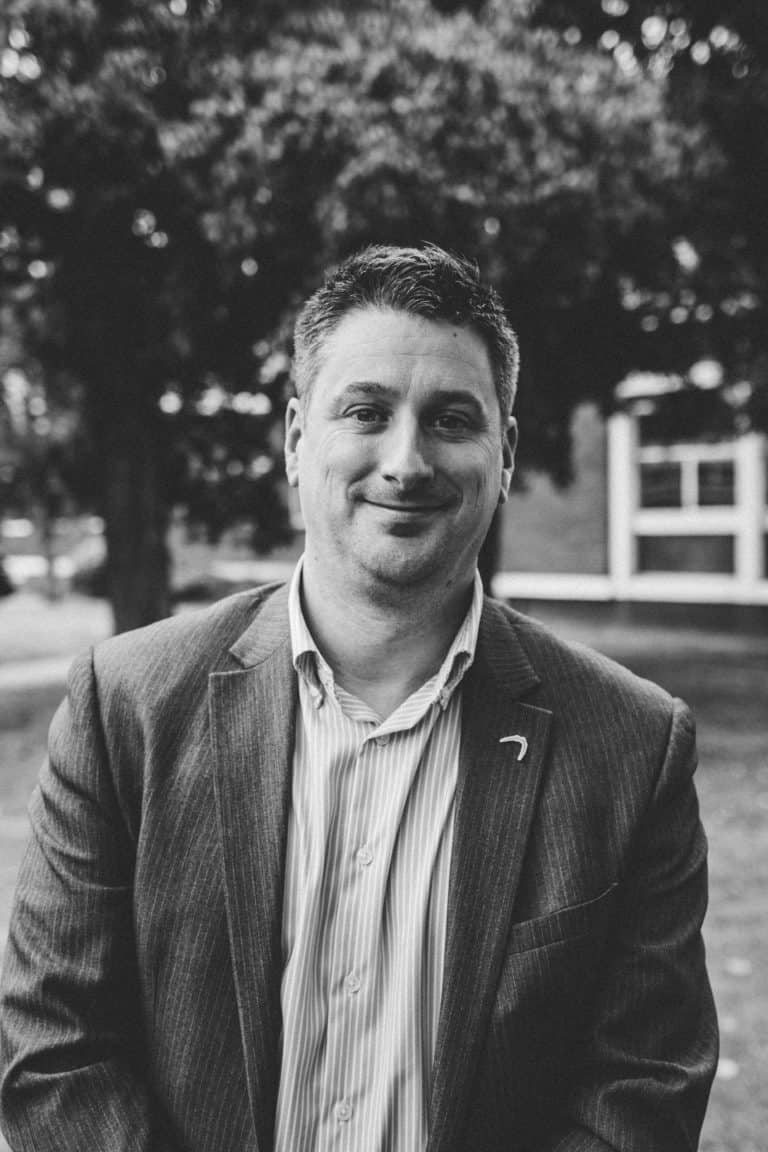 Stuart Rimmer
Chief Executive Officer and Principal
Stuart started his working life as "the guy who lifted boxes" at a textile manufacturer, working his way up to running the company's sales team before moving into a career in the financial services industry.
He returned to learning in his 20s, studying A Levels at night school before reading politics, philosophy and economics at Teesside University.
Since then he has achieved a degree, teaching post-grad, a master's degree in enterprise management and an MBA. Stuart also runs his own coaching company working with managers of small and medium-sized businesses to improve performance.
Stuart has worked in Education at a senior level for over 15 years, holding management roles at Newcastle College Group for four years and Director of Quality and Enterprise at Lancaster and Morecambe College for seven years.
Stuart then moved to East Anglia to take the role of CEO at Great Yarmouth College. He quickly involved himself in the community taking a proactive role in local and regional civic leadership.  Stuart now serves on the New Anglia LEP Skills Board and also on Enterprise Great Yarmouth, Great Yarmouth Chamber of Commerce and national portfolio groups at Association of Colleges. He is leading a project with Eastern Region colleges (ACER) on wellbeing in Further Education and comments nationally on issues relating to wellbeing and mental health in education.
---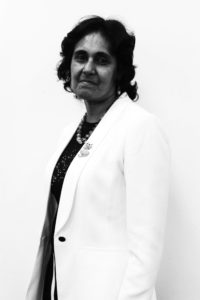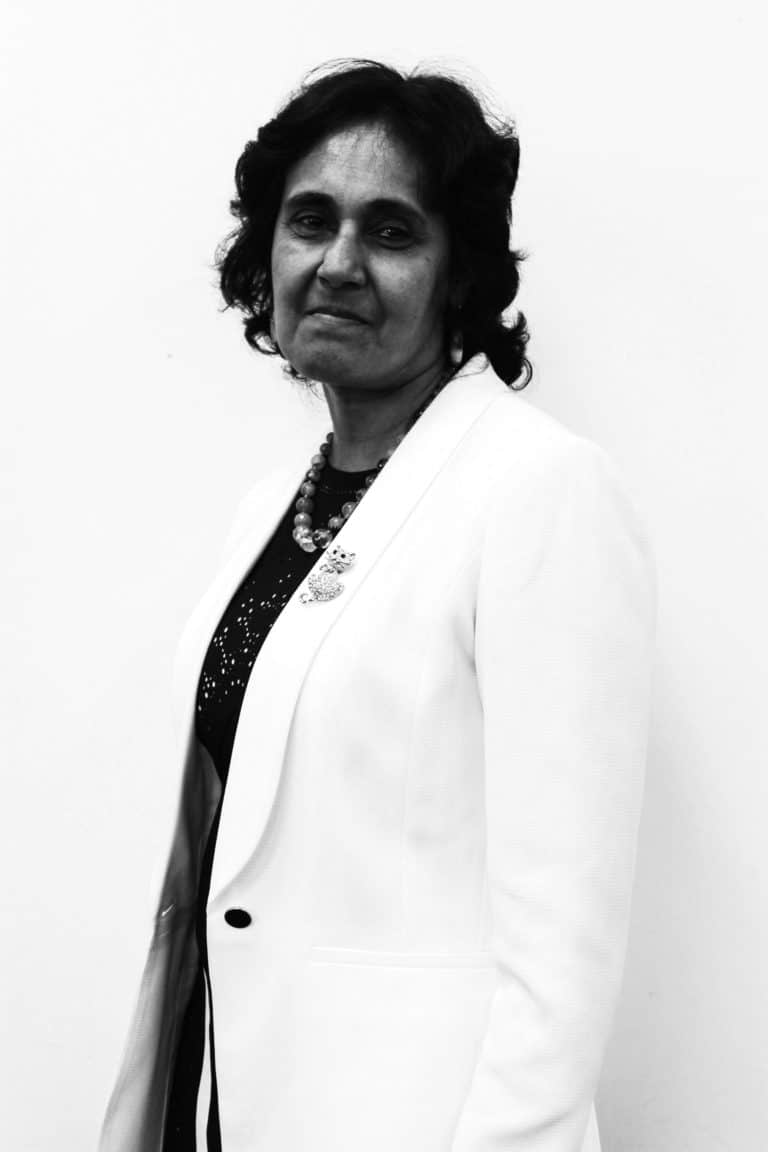 Urmila Rasan
Deputy Chief Executive Officer
In her 20s Urmila Rasan was on the verge of being appointed executive director at one of the largest blue-chip companies in Sri Lanka. Yet she gave it all up to move to the UK.
An EY trained chartered accountant, Urmila started again as a junior in a new culture and new industry, rebuilding her career to become deputy CEO of East Coast College.
Along the way, Governor at Stanmore College and CEO of Raytheon Corporate Jets, Peter Mckee, also became Urmila's sponsor and a mentor figure, which helped her to shape and further her career while also managing her family responsibilities.
---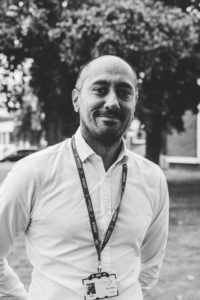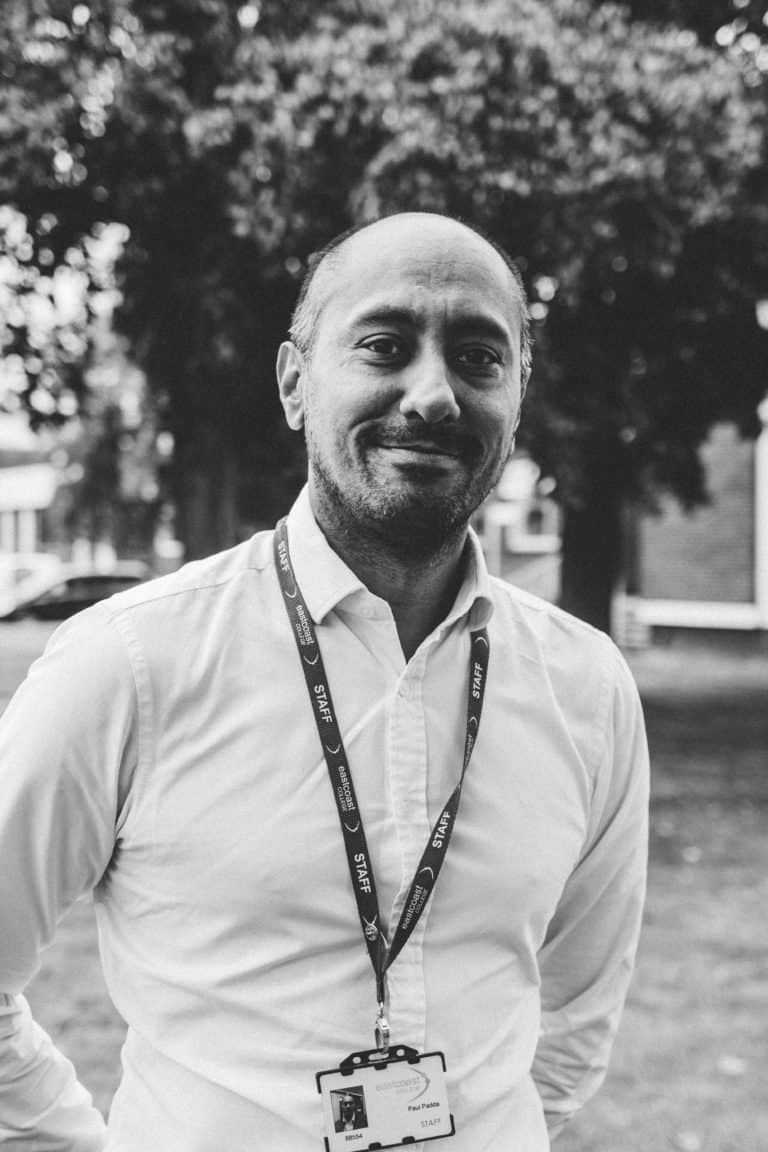 Paul Padda
Vice Principal for Curriculum and Quality
Paul has worked at Great Yarmouth College, now East Coast College, since June 2013. He joined as the Programme Manager for mathematics and English with additional responsibilities for adult, community and learning support.  Previously Paul has worked in various curriculum management roles at further education establishments covering all aspects of delivery and commercial work.
He has consistently helped improve standards of teaching and learning and outcomes for learners within all these roles helping to move provision from inadequate/requires improvement to Ofsted 'Good'.
Paul holds a first degree in Law and a MSc in Computer Science.
---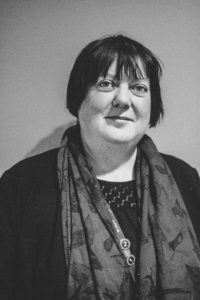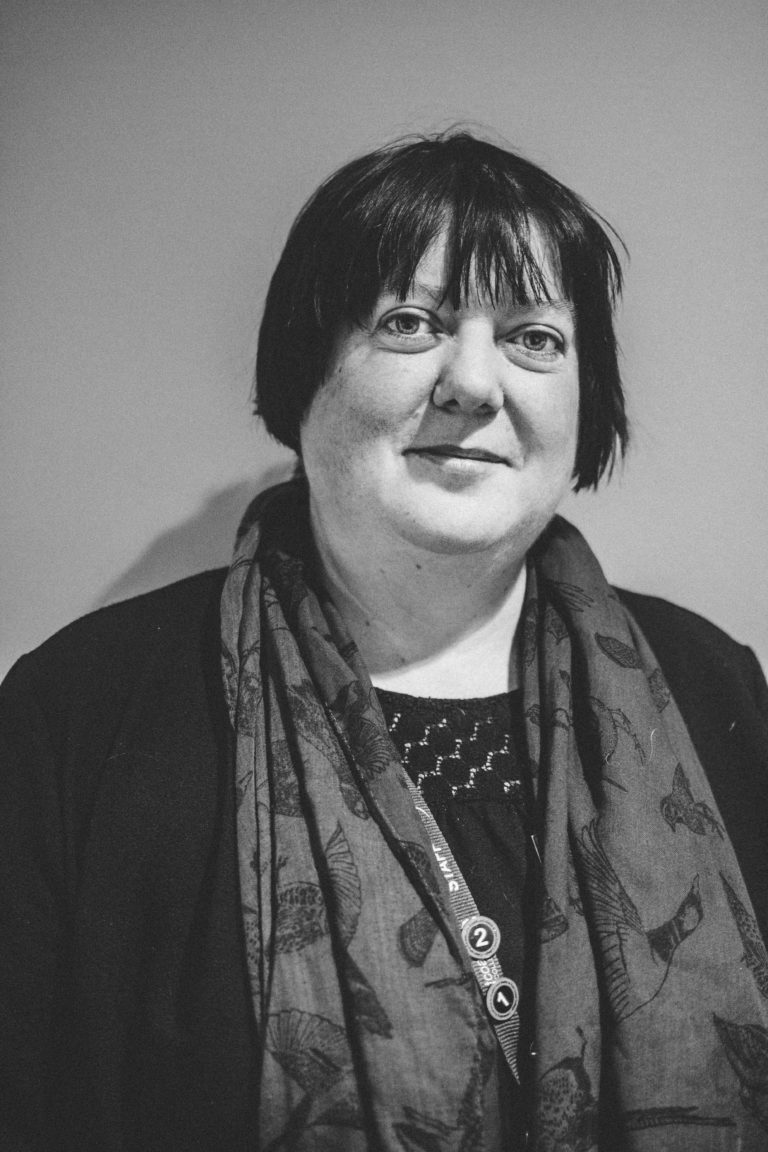 Rachel Bunn
Assistant Principal for Apprenticeships and Employer Engagement
Rachel has worked at Lowestoft College, now East Coast College, since 2002 and was previously Executive Director of Curriculum and Quality. She was responsible for significant improvements to quality across the organisation and securing the college's position as the top further education provider of apprenticeships in the region.
Rachel has vast experience of curriculum quality enhancement, stakeholder engagement, partnership working and responding to national legislation, such as safeguarding including PREVENT. During her time as Executive Director of Curriculum and Quality, Rachel oversaw a college-wide restructure which resulted in cost savings of £1.4million whilst simultaneously improving outcomes for learners by 4%.
Rachel qualified with an MSc in Educational Leadership in 2015. Outside of the college she volunteers as Chairperson and Trustee of Chedgrave MS Therapy Centre, where she has been responsible for a growth in income, via external grants, fundraising and NHS income streams.
---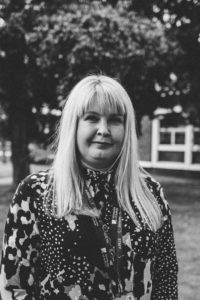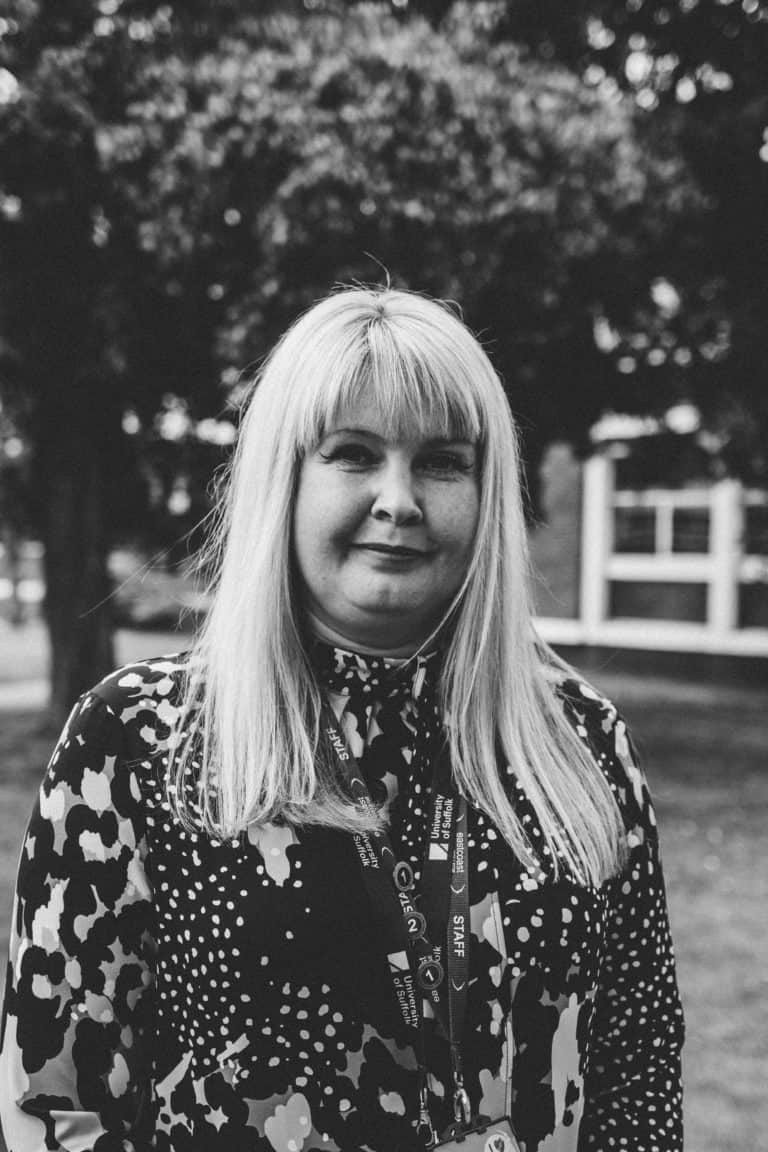 Kerry Payne
Assistant Principal for Higher Education and Access
Kerry joined Great Yarmouth College, now East Coast College, in 2005. She has years of experience in curriculum development in post-compulsory education and has excellent understanding and implementation of quality processes and report writing. She also has experience with direct management of curriculum areas with responsibility for detailed self-assessment and review procedures.
Kerry has a Masters Degree MSc Science (Molecules in Medicine), PGCE Post Compulsory Education, QTLS status and BSc (Hons) Molecular Biology and Genetics.
---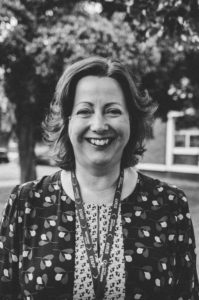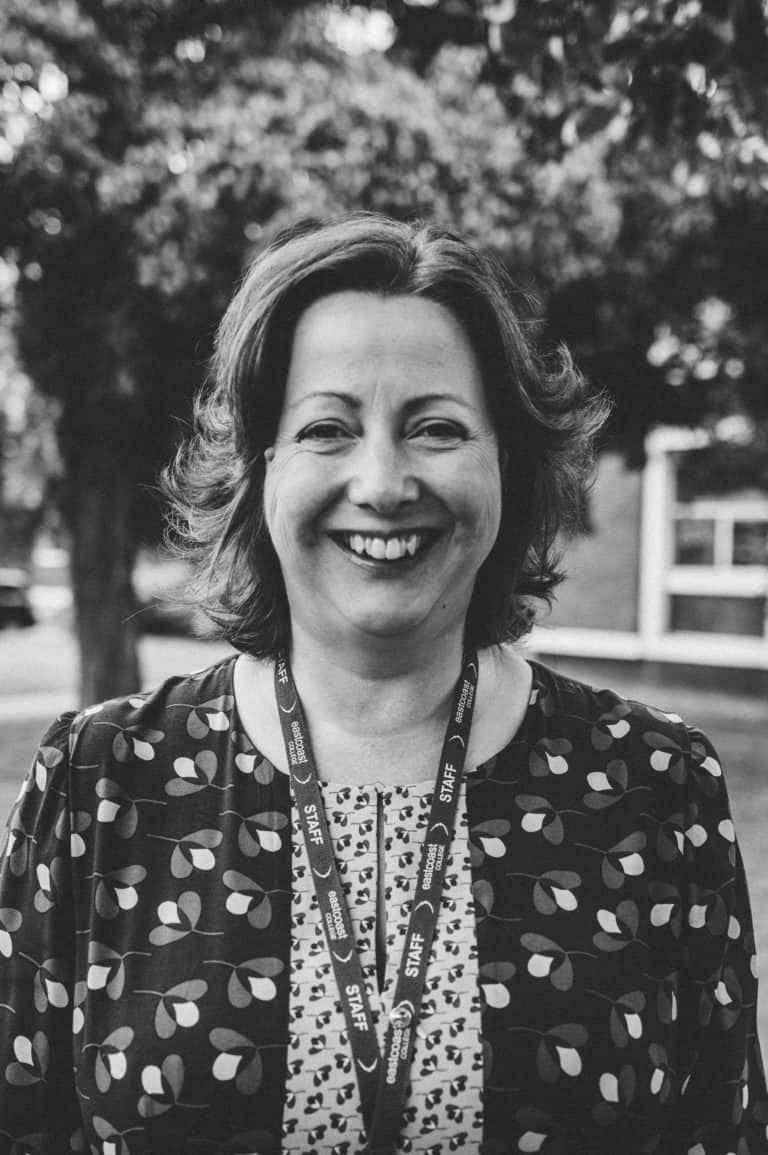 Nikki Lane
Assistant Principal for Student Wellbeing and Support
Nikki joined Great Yarmouth College, now East Coast College in 2012 and held roles as Student Services Manager and Student Welfare Advisor within this time. In her current post, Nikki has overseen the development of safeguarding and wellbeing; personal development; marketing; admissions; school liaison' the tutorial programme; careers, including leading the cross college Matrix careers, information, advice and guidance national accreditation.
Nikki's previous posts held prior to joining the college included Coca-Cola; rural employment project; enterprise centre manager; 14-19 project manager for Norfolk County Council and Connexions personal advisor specialising in safeguarding and supporting vulnerable NEET young people.
Nikki's qualifications including Level 6 Careers Leadership; Level 6 Careers Guidance and Development; Mental Health First Aid; Home Office registered Prevent trainer; NLP Coaching Practitioner; Master module Supervision in Youth and Community Development; Certificate in Person Centred Counselling; PGCE; BA (Hons) History of Art, Design and Architecture.
---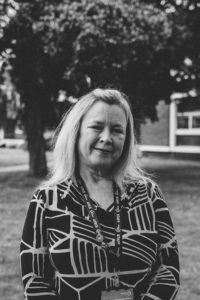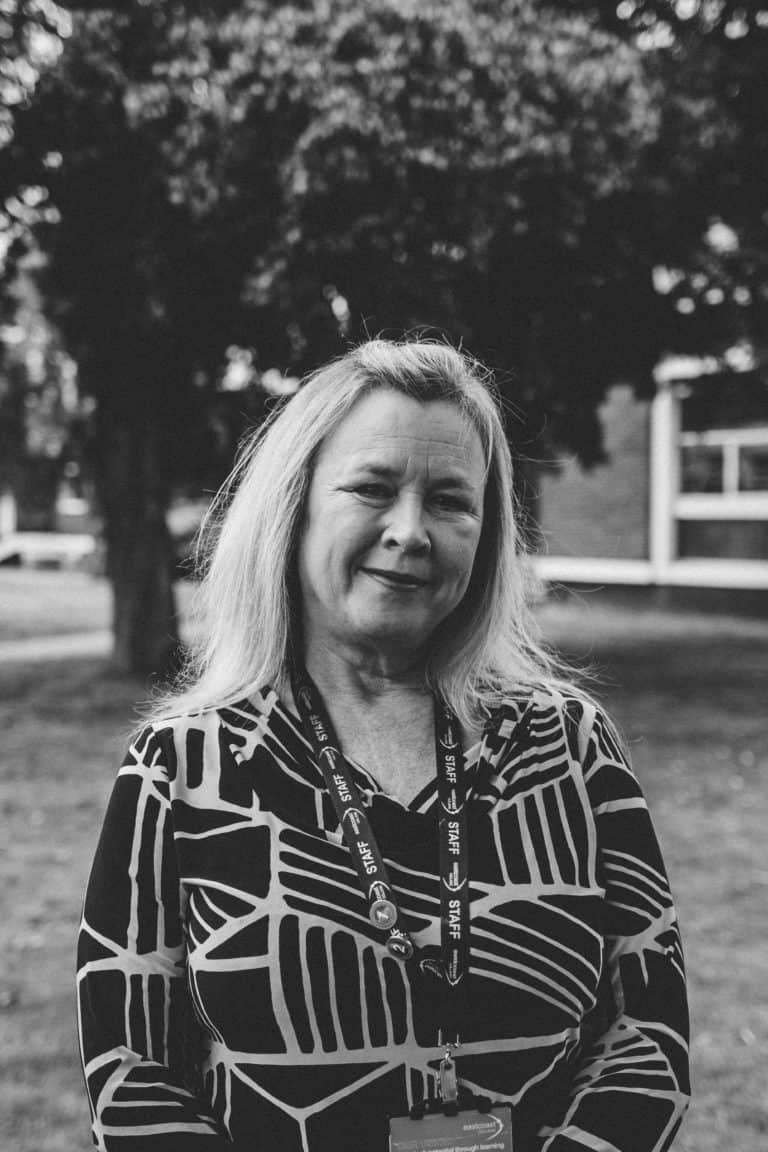 Holly Chase
Assistant Principal
Holly was born and educated in the United States where she completed her degree in Business Management with a minor in events and travel and tourism. She moved to the UK in 2000 and studied Education.
Holly has worked at Great Yarmouth College, now East Coast College, since 2010.
She has investigated a wide range of pedagogical approaches both in Europe and in the United States and is passionate about people of all ages having the opportunity to be in high quality education.
---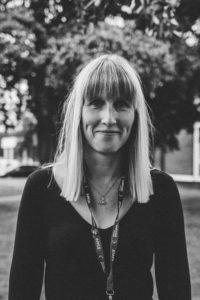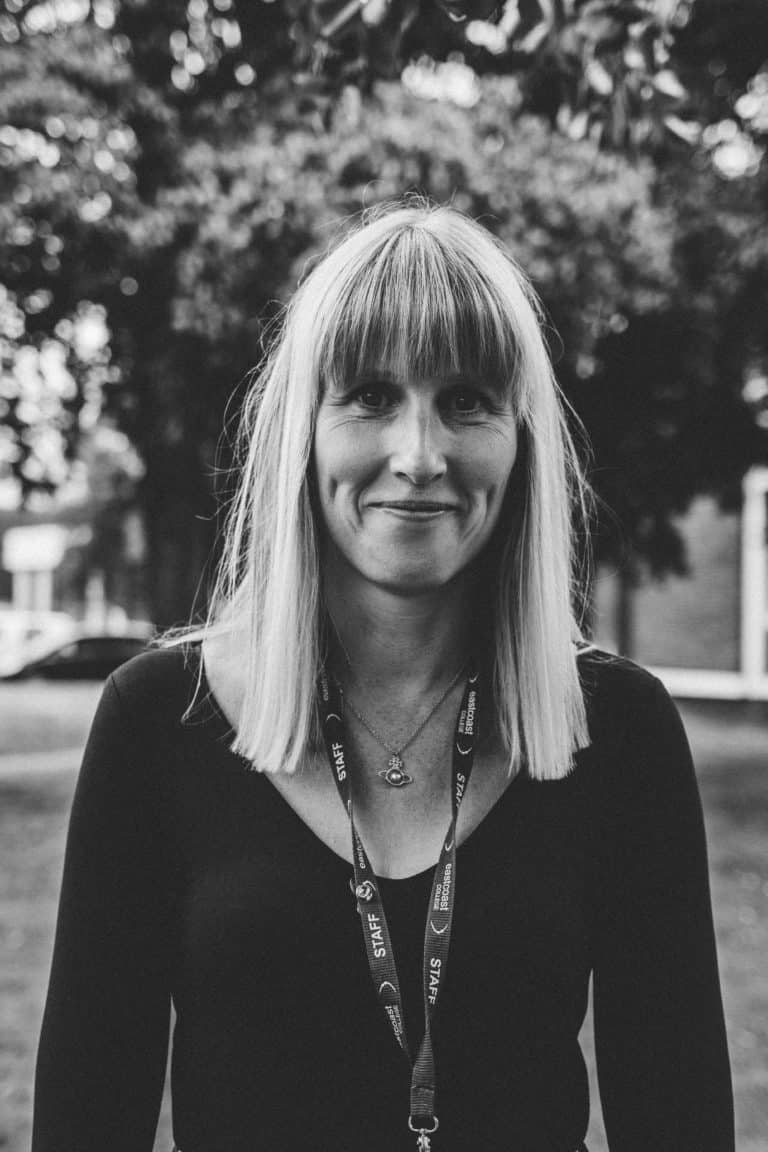 Ann Wall
Director of People and Wellbeing
Ann has worked in HR for more than 15 years. Starting at Asda in their head office during the time they were voted Britain's best large employer, Ann learnt much about HR best practice that has seen her through a variety of situations in a variety of sectors (retail, oil and gas and education).
Ann was Head of HR for a multi-academy trust in Yorkshire when she relocated to East Anglia in 2017. Ann joined the college to support the merger and enjoyed it so much she has never left!
Ann is a passionate advocate that our people truly are our best asset and is determined to ensure that East Coast College is recognised as a great place to work.
Ann holds a BA (hons) in English Language and is a member of the CIPD.
---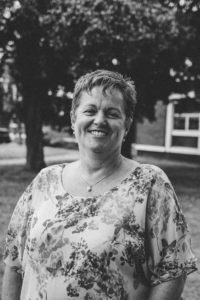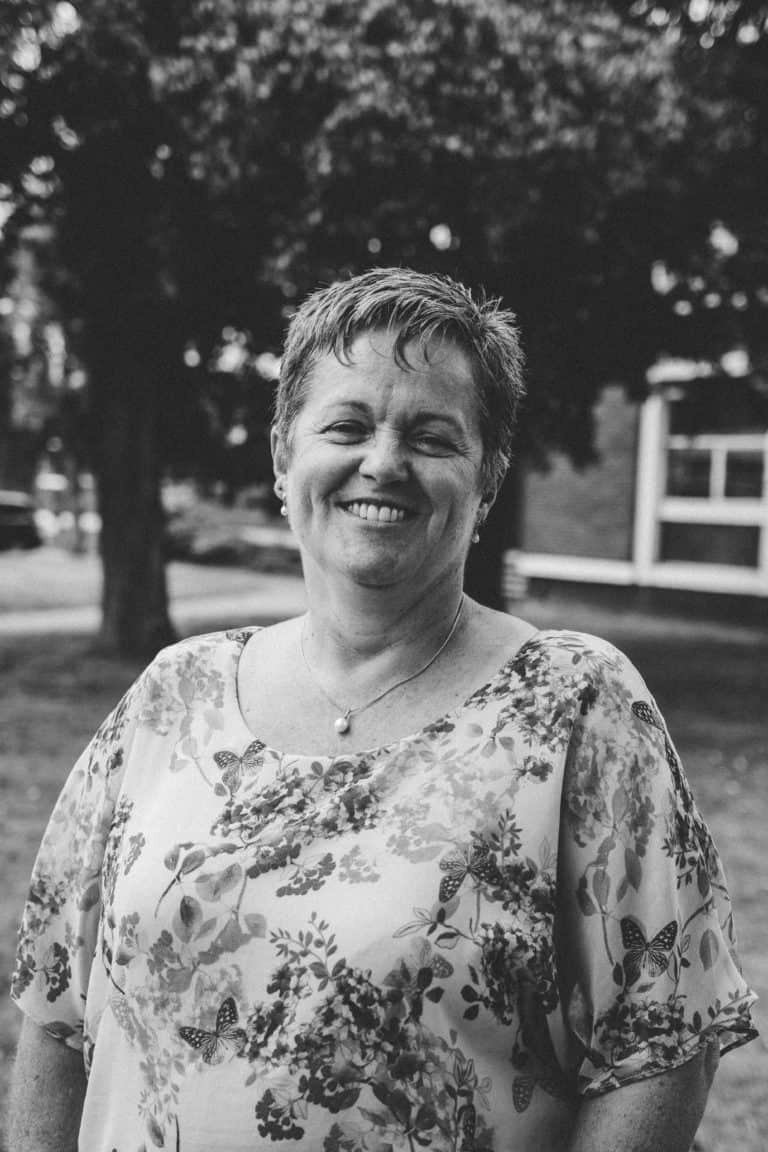 Wendy Stanger
Director of Governance
Wendy holds a BA (Hon) in Politics and Law, a Post Graduate Diploma in Business Management and Associate Member of Charted Institute of Management Accountants.
Wendy was formerly Head of Governance at Great Yarmouth College before becoming Director of Governance at East Coast College. She acted as Clerk to the Shadow Board and East Coast College Designate Board and oversaw all the legal requirements for the establishment of East Coast College and the subsequent merger with Lowestoft Sixth Form.
Wendy was for five years a member of the Governing body of her local infant school, including being Chair of the Finance Committee then Chair of Governors.
Wendy has a deep held belief in the value of the public sector and has worked in local government, NHS and HM Customs and Excise. At North Norfolk District Council Housing she held various management roles including Housing Business Manager and finally Strategic Housing Manager and was responsible for areas such as the management of Homelessness, Housing Policy, Strategy and Business Planning and Area Housing Management. Wendy was Project Lead for the council's successful stock transfer project. She was responsible for producing the council's Stock Transfer Application and for managing the process, including overseeing the work of the external consultants and ensuring that the project plan was implemented through to the production of the tenant's offer document. Prior to that Wendy was an Internal Auditor in the Health Service, a VAT control officer and had a year's sabbatical as Vice President of the Student Union.
Throughout her career Wendy has demonstrated integrity, development of creative solutions to problem solving, delivery to timescales and commitment and belief in the organisation. Wendy has a hands-on, participant leadership style and believes that a happy and valued team achieves the best results.