Course:

Digital Design and Photography Level 3
Study Level
---
Level 3
Location
---
Lowestoft Campus
Duration
---
Two Years
FT / PT
---
Full-time
"As an alumni of East Coast College, with over 30 years' experience both in commercial design and education, it has been a pleasure to teach 3D modelling and rendering using Blender to Digital Design students. This progressive course gives learners the creative tools and techniques needed to succeed in the creative industries and combined with excellent mentoring and support, learners can expect to enter the workplace with confidence. If I were starting out on my own learning journey again, this is the course I would be on."
Shaun Moulding-3D Generalist and Graphic Design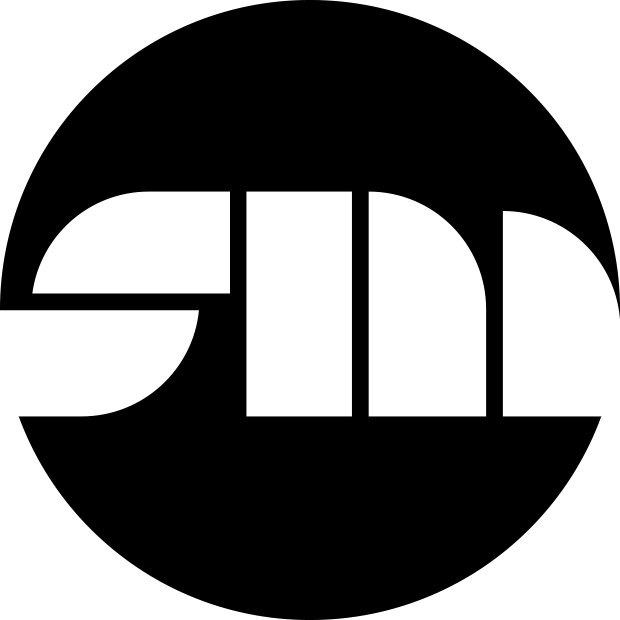 This course will suit anyone who is committed and passionate about digital art, design and photography. It will prepare you for an exciting and challenging job in the creative and digital skills industries.
You will complete a variety of projects in year one, exploring design, branding, advertising, 3D design, concept art, illustration and typography. You will also build a digital sketchbook and diverse portfolio.
In year two, you will select a specialist pathway which is linked to your intended career or university of your choice.
While the course is centred on digital processes, traditional hands-on techniques such as printmaking, traditional photography processes and model making will also feature, while drawing and use of mixed media will be used as a primary method to communicate initial ideas, concepts and design intentions.
Why study with us:
You will have access to the latest software and Apple Mac computers
You will be taught by skilled and passionate staff
You will develop your own digital sketchbook and portfolio to showcase your work at university or job applications
Think this sounds like the perfect course for you? Watch our students' End of Year Video for 2022 below.
Requirements
At least four GCSEs at grade 5 or above, or completion of Digital Design or Art and Design Level 2 at merit grade.
Assessment
Work is project based and presented in sketchbooks and a portfolio which is showcased in an end-of-year exhibition. You will be assessed and supported throughout the two year course with regular reviews, formative and final assessment gaining a pass, merit or distinction.
Progression
Digital Design and Photography is an excellent course if you want to go on to study a degree such as Visual Effects and Post Production or Applied Photography through the University of Suffolk at East Coast College or other universities.
You can also progress into an apprenticeship or employment in careers such as an animator, illustrator, industrial or games designer, photographer or graphic designer.