East Coast College is delighted to welcome three new governors, David Blake, Paul Nisbett and Christina Sadler.

Governors play an important role in supporting and challenging the college to succeed and in setting the college's strategic direction. It is important that the Board has a wide range of skills and experience on it and the college is always keen to hear from people that would be interested in being involved.

David will be joining the Board and Finance and General Purposes Committee, Paul is an Associate Governor and will sit on Finance and General Purposes and the Curriculum Development Committee and Christina is an Associate Governor on the Audit Committee.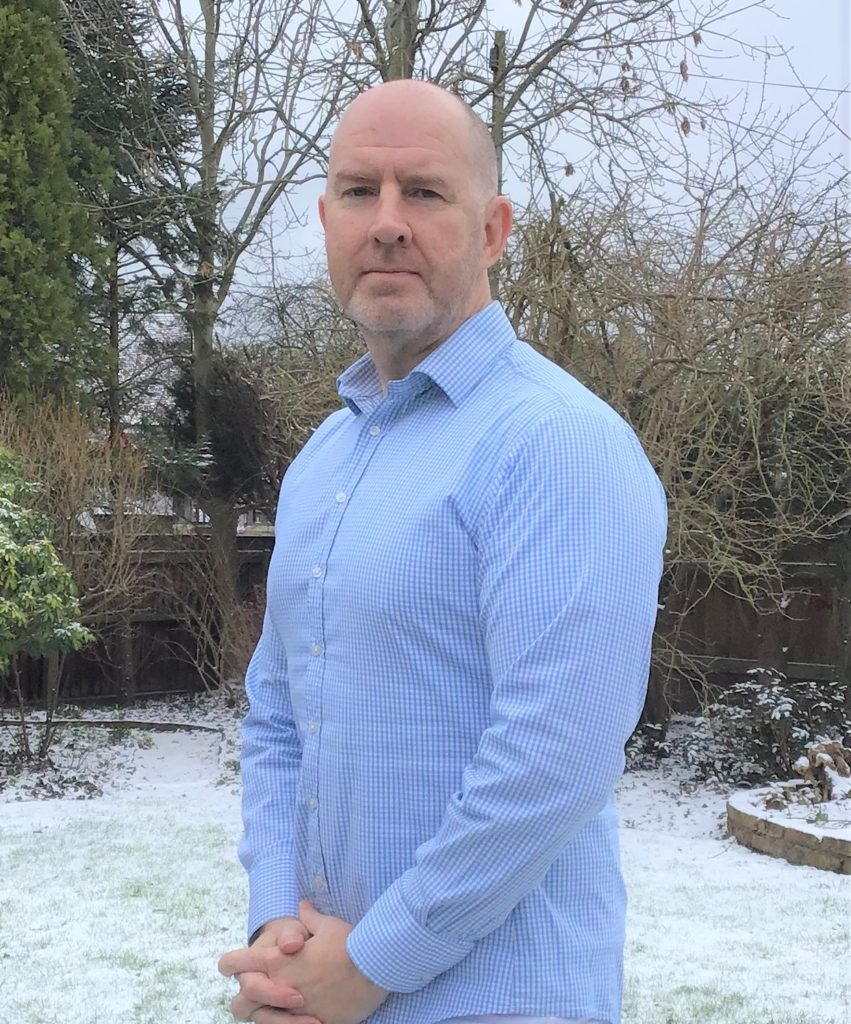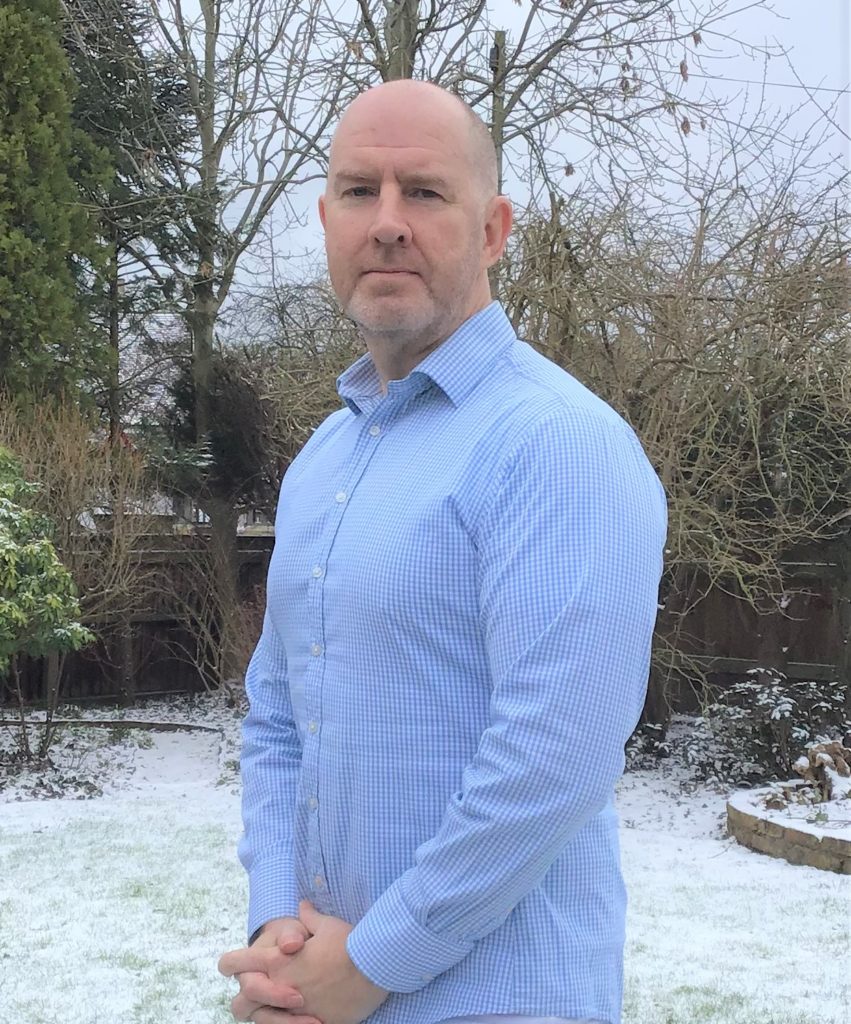 David is a commercially minded Chief Financial Officer/Finance Director and corporate finance professional with substantial leadership and extensive experience in the UK and internationally. He works to influence and collaborate to deliver lasting value, true business support, increased return on investment and robust controls.

Paul is a high-performing senior hotel executive with over 20 years in the industry and a proven track record in the management and construction of financial services. He is currently the Finance Director of Valor Hospitality Europe, which manages hotels on behalf of Hilton, Marriott and IHG.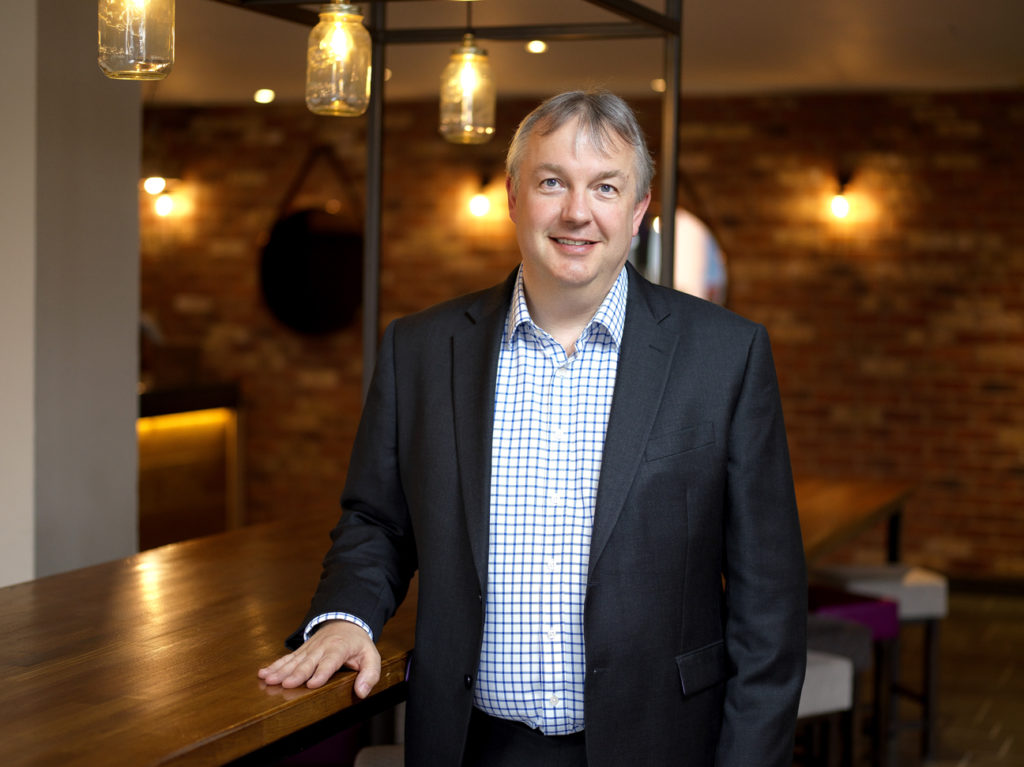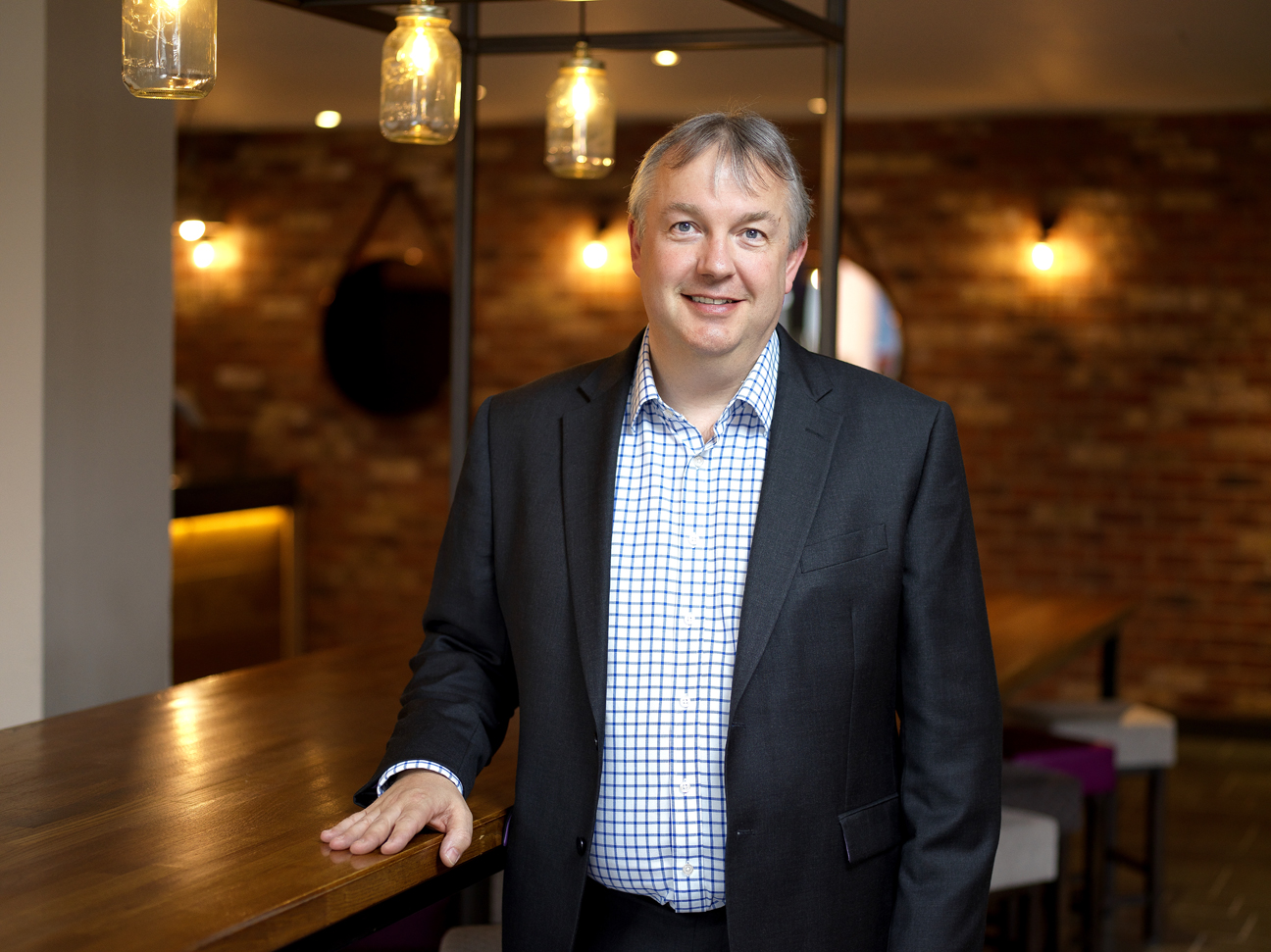 And Christina is a Chartered Accountant with an international audit and commercial consultancy background in mergers and acquisitions. She has worked in the further education sector in a variety of senior financial and leadership roles including the most recent as Vice Principal at Easton and Otley College. In 2015 she set up "NetworkChristina", a merger and education consultancy business and has been very successful in project managing mergers to deliver larger and more resilient colleges including the creation of East Coast College.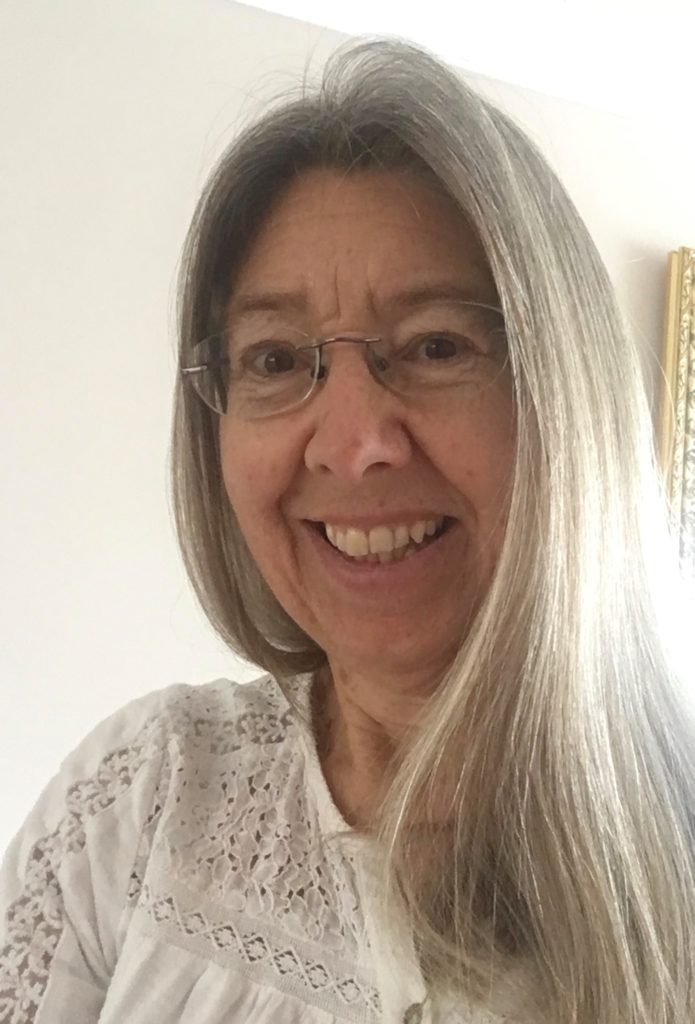 Board Chairman, Rob Evans, said: "As the country seeks to get back to growth, further education is widely recognised as having a major part to play in developing skills and helping people of all ages to secure useful well paid employment. FE colleges depend upon people with a wide range of skills and diverse backgrounds to give their time to join their governing bodies and I am really pleased to welcome David, Paul and Christina. It is a particularly rewarding time to get involved and I would encourage anyone that may be interested to contact our Director of Governance to discuss the role."

East Coast College is continuing to recruit new governors and is keen to hear from anyone that has the drive and enthusiasm to join the college during this important time, and play a part in the region's recovery post-Covid.

To find out more about becoming a governor, visit our Governors webpage or email Wendy Stanger, Director of Governance, at w.stanger@eastcoast.ac.uk to arrange an informal chat.