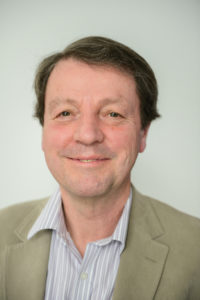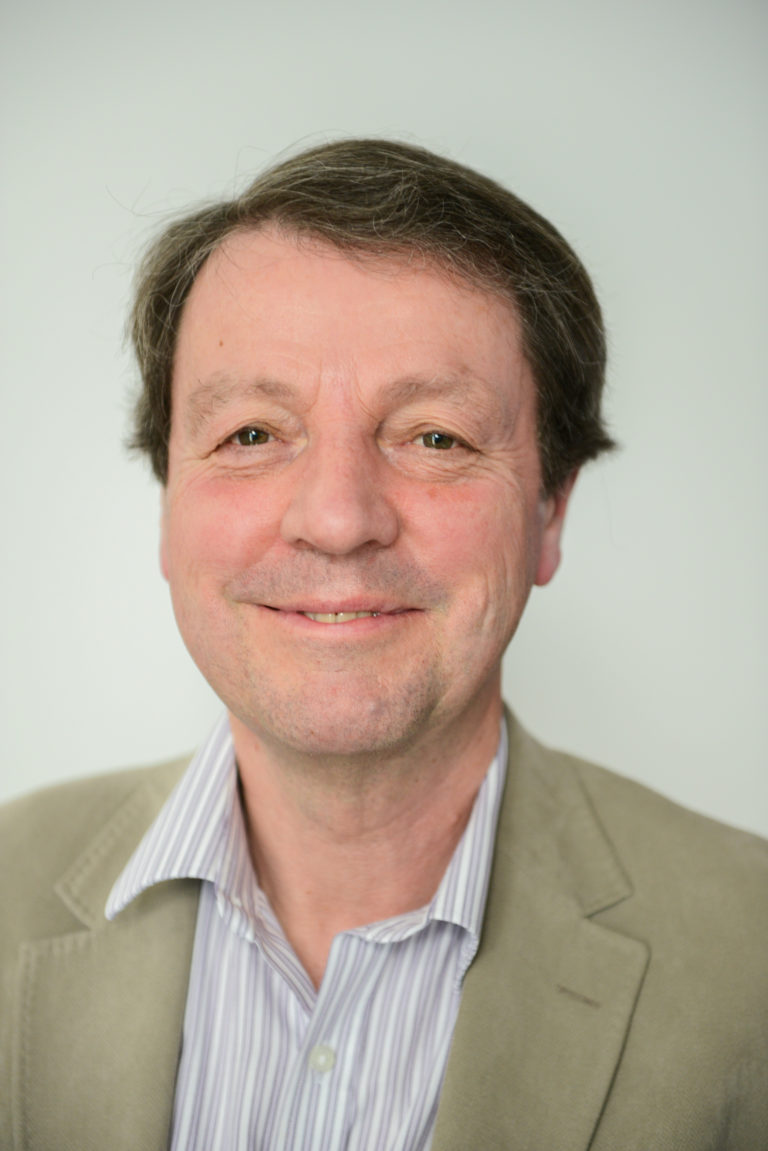 East Coast College's chair of governors Mike Burrows will be stepping down from his role this month after helping the College achieve a series of successful milestones including it Ofsted 'Good' rating and new 10-year strategic plan.
Mike has held the role of chairman since the inception of East Coast College in August 2017, having previously been a governor at Great Yarmouth College since 2016.
After a career in practice as a chartered accountant with KPMG and Grant Thornton, Mike has spent the last ten years as an independent director and trustee with a variety of private and public service organisation.
During his time as chair he has overseen the successful merger into East Coast College of Lowestoft Sixth Form College and overseen development including the opening of the £11.3m Energy Skills Centre offering state-of-the-art facilities for energy and maritime training at our Lowestoft campus
More recently, he helped the College to gain its Financial Health 'Good' rating and 'Good' Ofsted grade, making East Coast College the largest Ofsted 'Good' College in Great Yarmouth and Waveney.
We have been lucky to have him as chair and we wish him our very best wishes at the end of his term of office
On July 6, Mike launched a new East Coast College strategic plan which maps out the College's vision for the next decade to prepare students in a post-Covid world, meet the needs of local employers, and develop the college's curriculum, partnerships and community presence.

Stuart Rimmer, CEO and Principal of East Coast College, said: "Mike Burrows has been an amazing servant to the college, leading the board in a difficult period and helping deliver some superb success such as financial stability, securing funding and opening the Energy Skills Centre and the Ofsted 'Good' grade earlier this year. We have been lucky to have him as chair and we wish him our very best wishes at the end of his term of office.

"Mike is succeeded by Rob Evans, a former senior leader at the UEA and past chairman of Great Yarmouth College Corporation. Rob brings a huge experience and focus to the College developing higher level technical skills and higher education development for Great Yarmouth and Waveney in the context of post-Covid recovery and the College now seeking outstanding status."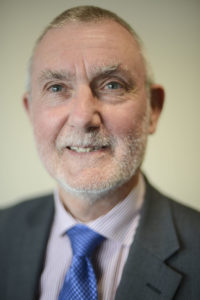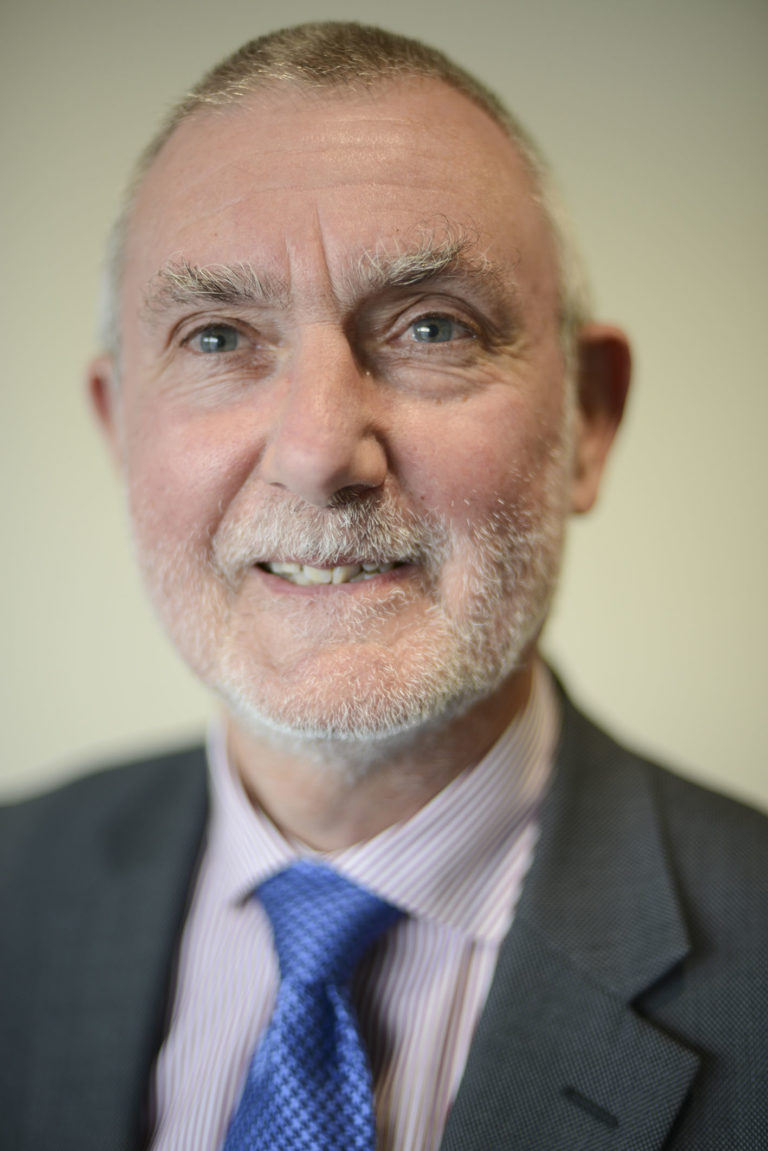 Rob worked at the University of East Anglia from 1975 to 2011 and held a range of posts including Head of Planning, Academic Registrar and Deputy Registrar and Secretary. He also spent six years as a member of the governing body of the UEA and as a trustee of two charities.

Rob became a governor at Great Yarmouth College in 2012, moving up to chairman in 2013. He was integral in the successful merger of Lowestoft College and Great Yarmouth College and held the position of chair until the merger in 2017 when he became a part of the East Coast College governing body.

His immediate focus will be to help the College recover from the coronavirus pandemic and implement the new 10-year strategy.

The College is also keen to recruit new governors to help guide, monitor and lead its strategic direction. The College will have an important role to play in the region's recovery post-Covid and being a governor is a great opportunity to help with this. This is an important and valued role and the College is keen to hear from anyone that has the drive and enthusiasm to join.

To find out more, visit Becoming a Governor, or email Wendy Stanger, Director of Governance, at w.stanger@eastcoast.ac.uk