Course:

Introduction to Air Cabin Crew Level 1
Study Level
---
Level 1
Location
---
Lowestoft Campus
Duration
---
1 Year
FT / PT
---
Full-time
"I have worked for the independent agency, Co-operative Travel, for over 21 years now and have been privileged during that time to have arranged student trips for the East Coast College Travel and Tourism students, mostly recently a visit to Zante. In addition, I have also enjoyed taking time to talk to the Travel and Tourism students at the college about being a travel agent and all that entails, along with talking about the 'Co-operative Difference' principles which set us apart from our competitors on the high street. It's an honour for myself, as a representative for the Co-operative society, to be involved with the college and working together with them supporting students to understand the travel and tourism industry."
Samantha Fordham
Assistant Branch Manager, Co-operative Travel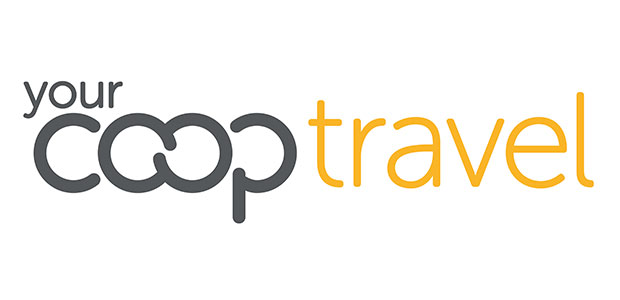 This qualification will provide you with an introduction to Air Cabin Crew, allowing you to develop the skills, knowledge and understanding to progress onto further studies and a career in the industry. At the end of the course, you will achieve a Level 1 College Certificate.
Whether you want to work as airline cabin crew or ground staff, this course will help you gain the skills to set you on the right track. With excellent links with industry specialists and facilities unique to the area, we will give you a realistic idea of what it's like to work in this exciting industry.
Many of our students are now enjoying successful careers with UK and international airlines flying to various destinations around the world and others have used the qualification to gain work in other sectors of the travel industry such as retail travel agencies, business travel, visitor attractions and hospitality management.
You will study a combination of units designed to give you a broad understanding of cabin crew operations. Time will be spent looking at job search methods, filling in application forms, preparing CVs and interview techniques. Work experience is provided in a customer service environment.
Guest speakers will visit the college to talk to you about careers within the industry and there will be the opportunity to take part in visits to airline training centres and a possible airport visit.
Requirements
This course is suitable for students have achieved at least three GCSEs at grade 1 or 2.
This course also requires the ability to swim in order to take part in survival training.
Assessment
The course is assessed by a range of methods including:
● Role play
● Presentations
● Course work
● Water/environment tank practical to demonstrate sea survival techniques
Progression
Successful completion of the course will allow you to progress to study Air Cabin Crew Level 2 and place you in a strong position to gain employment as cabin crew or in other travel industry jobs; many of our past students are now working as cabin crew for a variety of airlines.