Course:

Hairdressing Level 2
Study Level
---
Level 2
Location
---
Great Yarmouth Campus
Lowestoft Campus
Duration
---
2 Years
FT / PT
---
Full-time
"We love our partnership with East Coast College. Giving the opportunity to youth to come into the industry in a professional manner. We value this method of training, and at a high quality standard, all thanks to the college."
Noir Hairdressing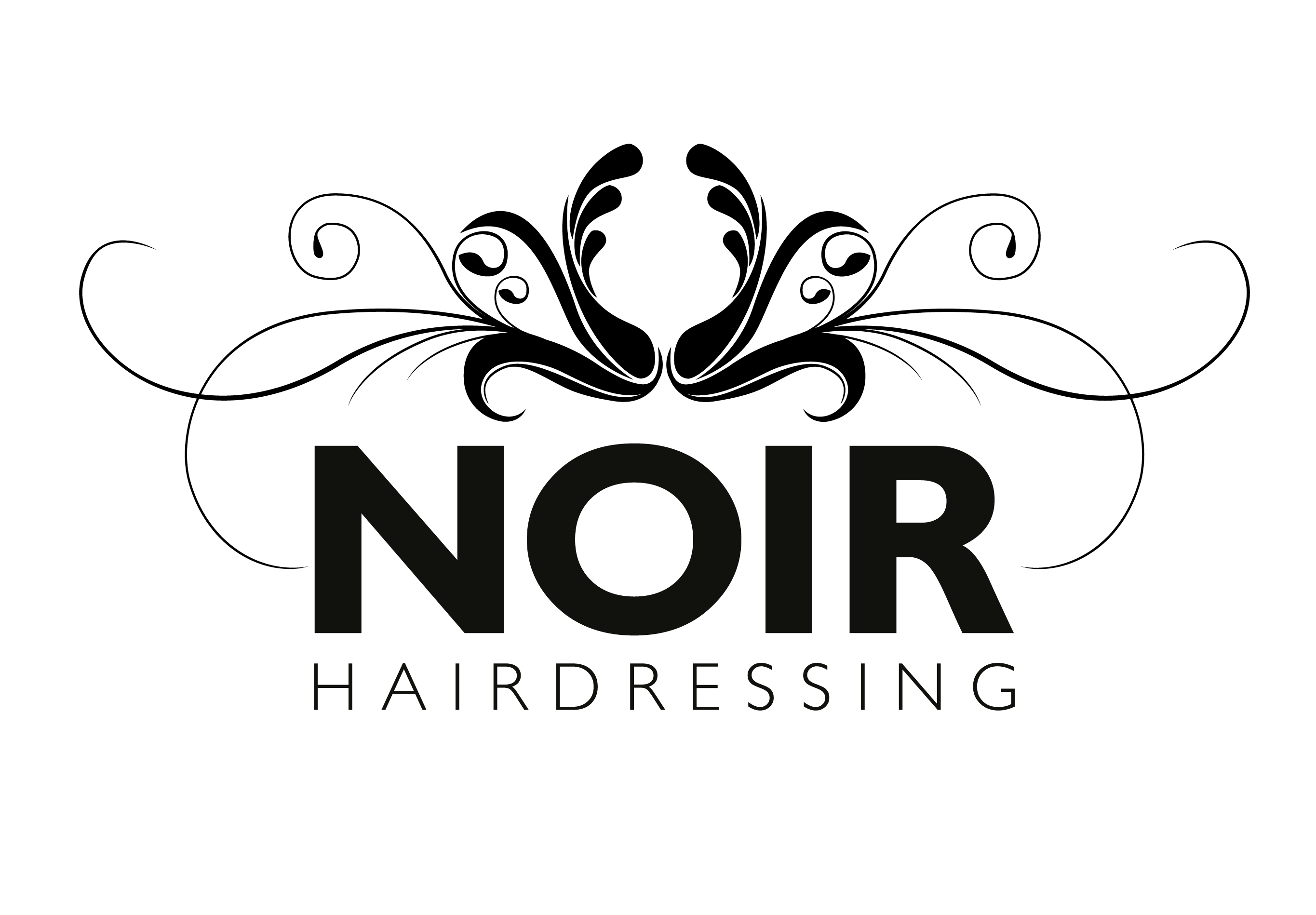 The hair industry is constantly evolving to reflect fashion trends, set by influencers and celebrities. Our highly skilled tutors have a wealth of industry experience to help develop your skills, and prepare you for your future careers.
Modules you will study include cutting hair, colouring and lighting, styling and finishing, all using vegan products. We have great relationships with many salon owners and other related businesses in the industry and can help you find work experience opportunities locally. This could be in a small salon or a larger business to gain real life experience and prepare you for the world of work after college. You will also have the opportunity to visit Salon International in London, take part in masterclasses and career events as well as the opportunity to complete the Eco Salon online course to learn about how to become more environmentally friendly.
Why study with us:
You will train and gain experience in our large on-site salons, Visions and Images, where you will work with members of the public.
Masterclasses to reflect industry and social trends with Matrix and L'Oréal.
You will get the chance to show off your creative cuts and colours in national and in-house competitions, including the bridal and colour categories of the Concept Hair Competition where students have been selected as finalists the last four years.
Requirements
You will need to have achieved at least three GCSEs at grade 3 or above. You can also apply for this course if you have completed Introduction to the Hair Level 1.
Assessment
Theory is assessed through a combination of external multiple choice exam papers, written on-line assignments and oral questioning. Practical sessions are assessed using observation, oral questioning and examining products of work.
Progression
Upon completion of this course, you may wish to progress on to Hairdressing Level 3, or undertake an apprenticeship where you will be able to demonstrate the skills you have learnt and gain invaluable experience working in the industry.
We have former students who are assessors, senior stylists, salon managers, salon owners, working on cruise ships or continuing at college with a teaching qualification.