Relocating to the area
East Coast College's campuses are located across the counties of Norfolk and Suffolk. The area is one of outstanding natural beauty from the seascapes of the Norfolk and Suffolk coastlines, the Norfolk Broads, the Fens, Breckland and the charming historic Suffolk villages and towns.
Norfolk and Suffolk offer a high-quality standard of living, with history, culture, numerous outdoor activities and natural beauty to enjoy. There are many historic buildings including Norwich cathedral and castle.
The region also has many arts centres and venues for live performances. The Norfolk and Norwich Festival is one of the UK's oldest surviving arts festivals and is held annually in May, while Latitude Festival is one of Suffolk's main annual events. In Great Yarmouth there's the annual Maritime Festival and Lowestoft celebrates the First Light Festival.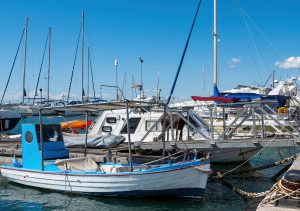 Housing – buying or renting
There are many housing areas across the region, with a range of housing available from modern new-builds through to traditional farmhouse cottages. Housing is fairly reasonably priced across Suffolk and Norfolk, with house prices rising in the areas closer to Norwich and Ipswich city centre and some coastal areas. More information is available on websites such as rightmove.co.uk or zoopla.co.uk.
For information on house prices please see http://www.bbc.co.uk/news/business-23234033.
There are plenty of estate agents and letting agents which you can find details of at www.yell.com.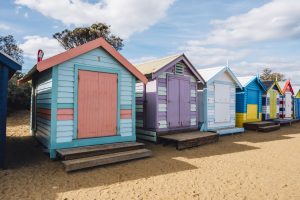 Moving Your Family
The area has many childcare facilities and a range of primary and secondary schools. For full details of schools, please visit the council pages (Norfolk County Council and Suffolk County Council). There are also details of childminders at thechildminderdirectory.co.uk.