East Coast College and Norwich City's Community Sports Foundation are delighted to announce an exciting long-term partnership that will see a host of new opportunities for students from September 2023.
The partnership aims is to raise aspirations for students across all areas of the college, providing further sports and coaching opportunities through access to new qualifications, employment, and work placements.
A new portfolio of Foundation programmes will run across East Coast College's campuses in Great Yarmouth and Lowestoft, including several Premier League funded programmes and targeted educational provision.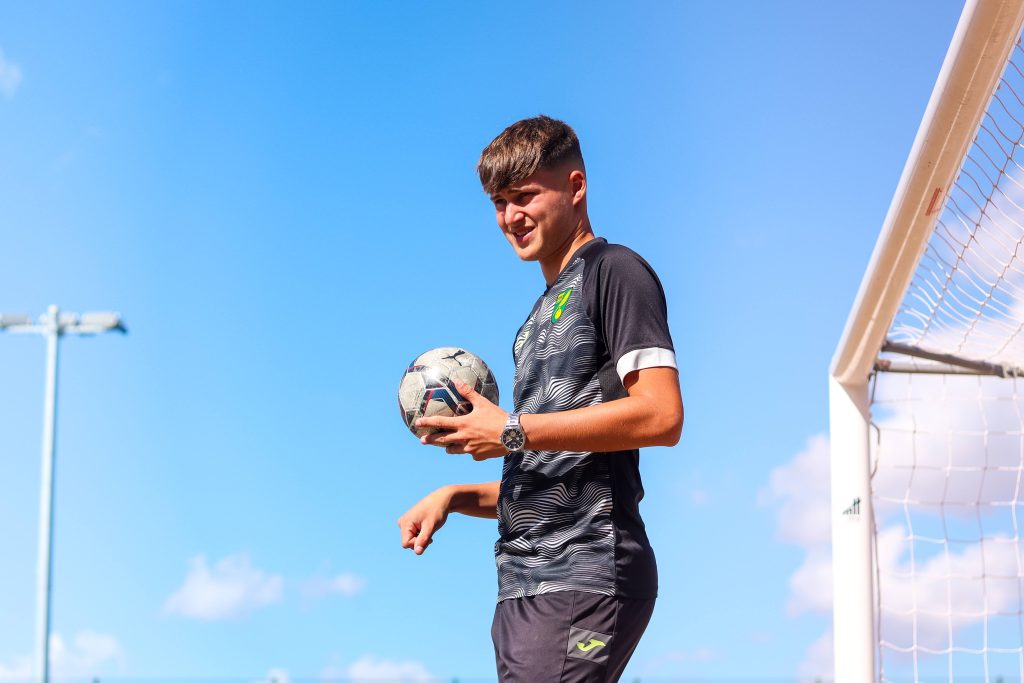 Two innovative new full-time sport and education courses, delivered in partnership with the Foundation, will add to the college's Sport, Fitness and Health courses from September, with details to be released soon.
Beyond the classroom, the partnership will also boost student's on-campus wellbeing and recreational options. As part of the Premier League Kicks programme, students will have access to free sport sessions and enrichment workshops.
Ian Thornton OBE, Chief Executive at Norwich City Community Sports Foundation, said: "There is a clear and passionate commitment to have a positive impact not just on students but within the local community too. We hope that by using the collective power of sport and Norwich City Football Club, we can help East Coast College to engage their learners, enhance attainment and broaden exit routes for years to come."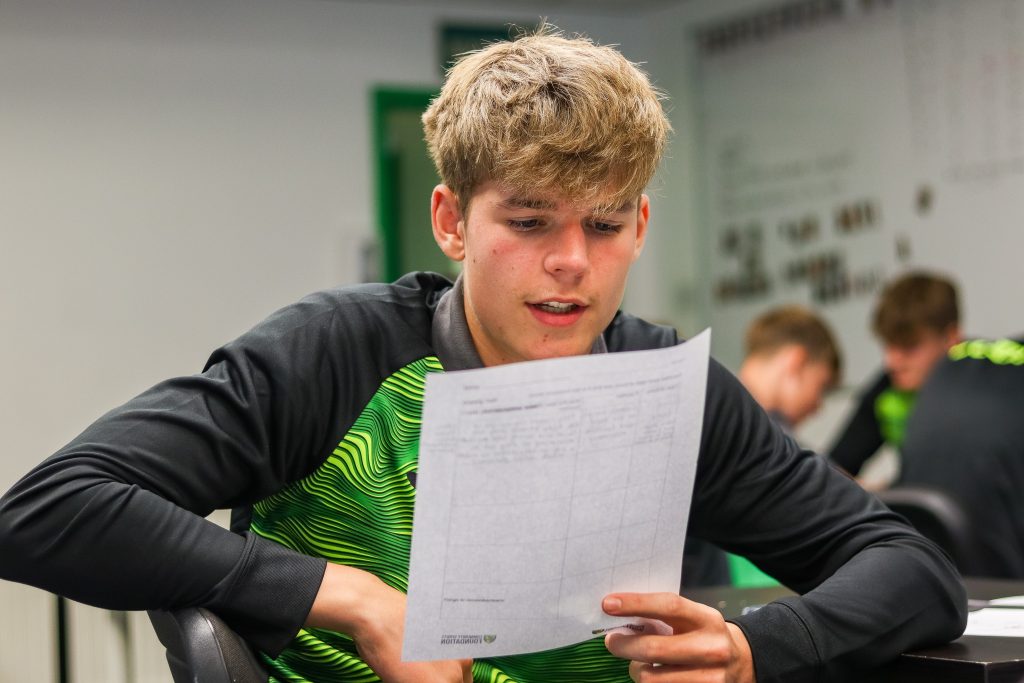 Stevie Bramble, Head of Curriculum at Norwich City Community Sports Foundation, said: "This is an exciting link up between like-minded organisations and staff. Two of the programmes being launched will be first of their kind in the region, and we're really can't wait to reveal more details about them in the coming weeks."
Julia Bates, Deputy Principal for Curriculum and Strategic Partnerships at East Coast College, said: "The college is excited to launch this new partnership which will enhance our current offer and support students to access fantastic resources and expertise to develop wider employability skills. The endorsement and support from the Norwich City Community Sports Foundation will support students to become more aspirational in their career paths and promote positive progression into employment."