East Coast College's Level 3 Media students were invited into Archants Norwich's offices for a chance to talk to the staff who write the articles, create video, work in the newsrooms and run the social media for the business.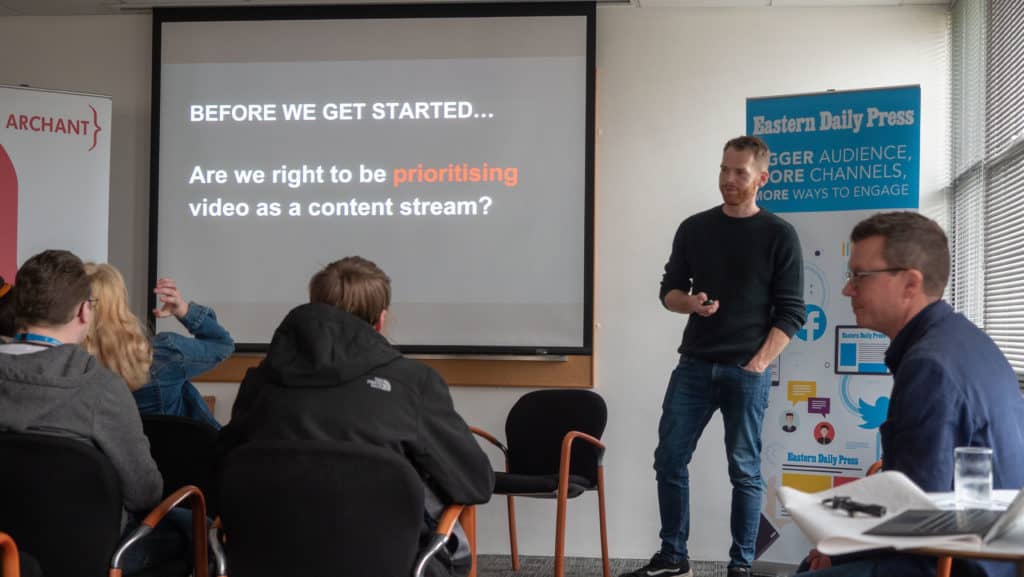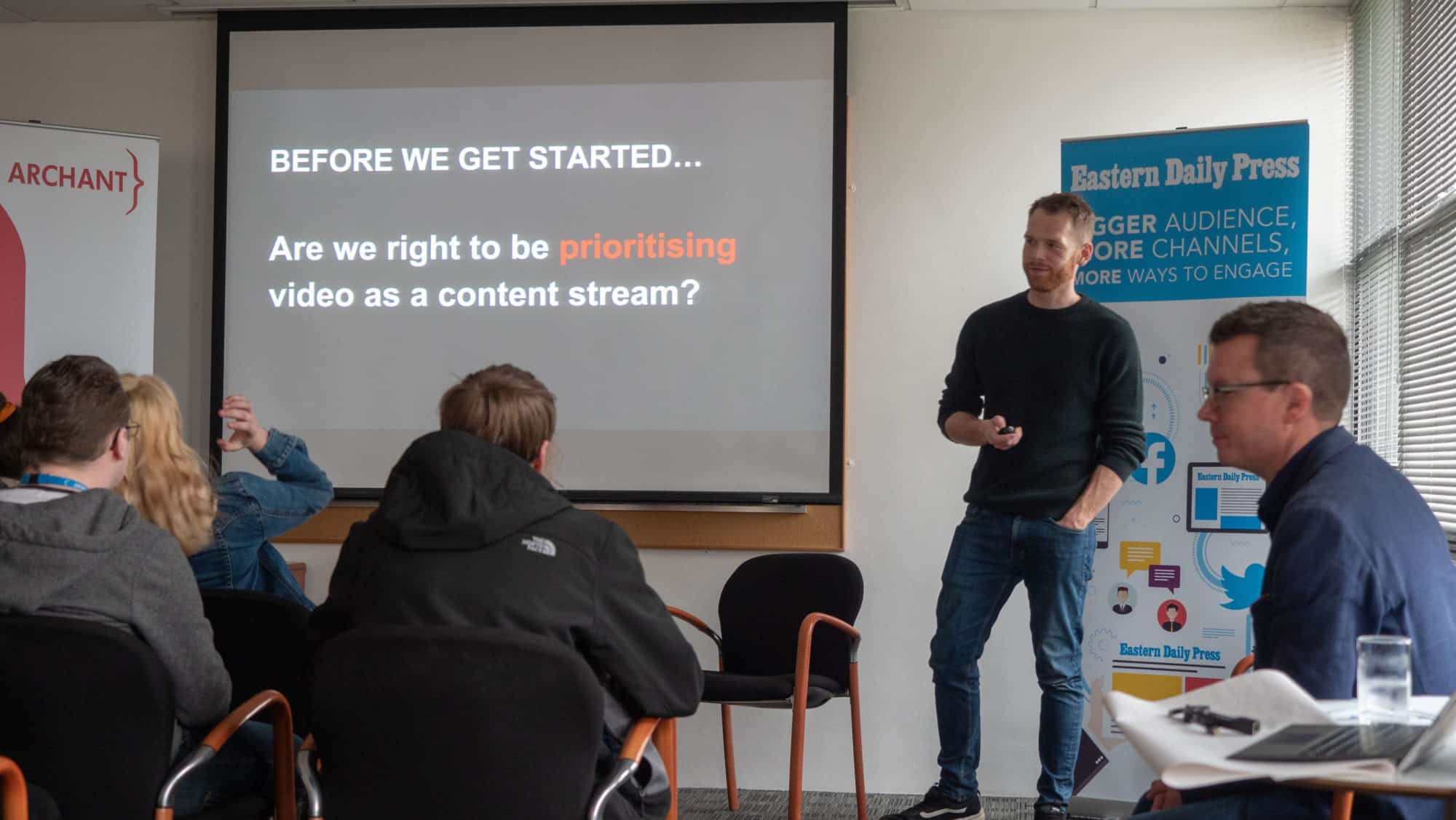 Archant is a privately owned media company serving geographical and specialist interest communities with over 140 brands and associated websites.
Throughout the day students were given the opportunity to work with the social media department looking at improving their social media platforms as well as being given valuable information about how to gain entry into the ever changing and developing media industry.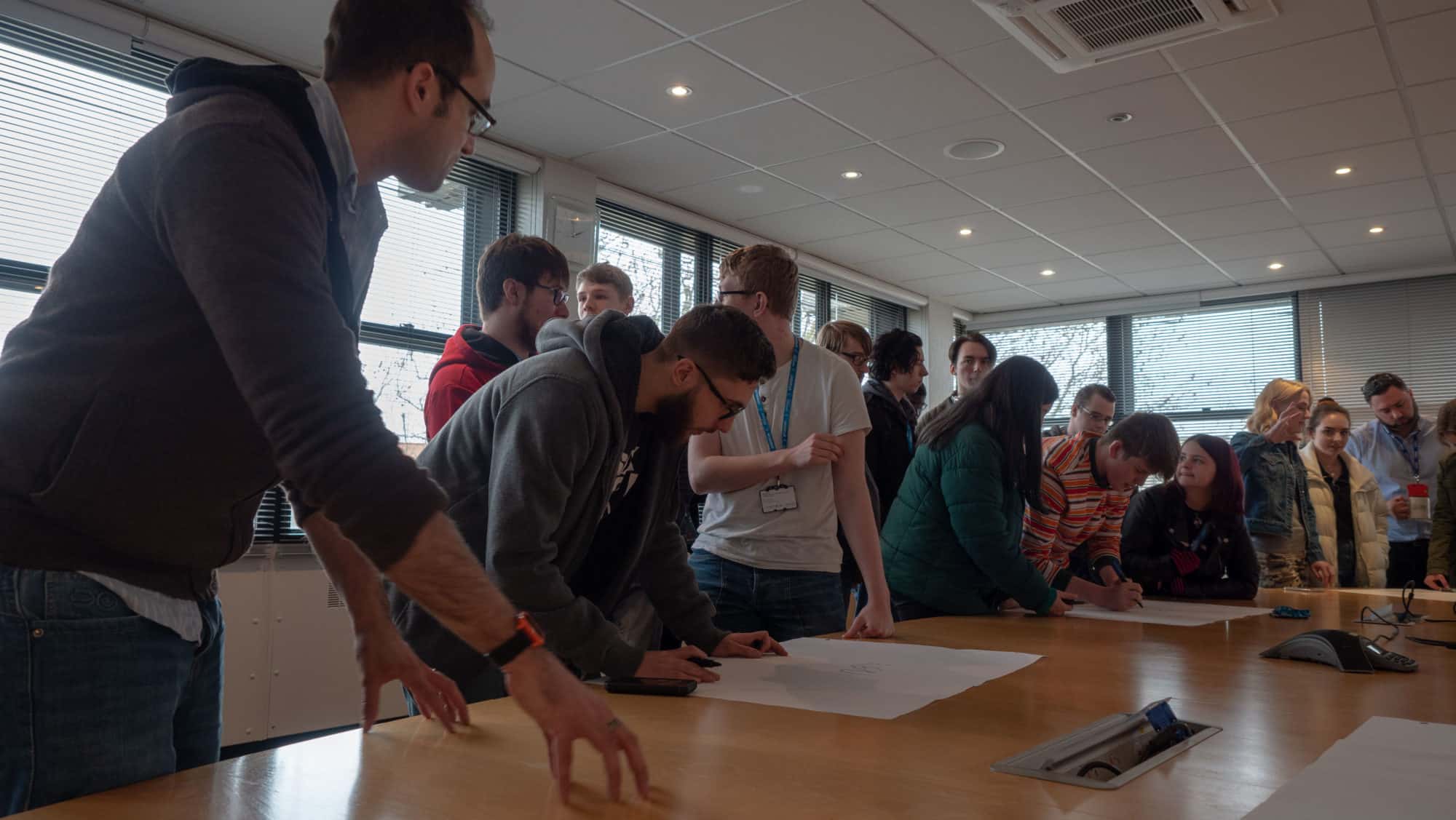 The editors that work in Archants newsroom made time to talk to the students giving them an insight into what their job role entails and how they gained entry into the industry. The students found this insightful and valuable.
Media students that attended the event are currently finishing their final major project working on a mixed series of projects ranging from documentary pieces on mental health, fashion, addiction to technology, the music industry around the Great Yarmouth and Norwich area, horror films, podcasts and animations.
This was such a fantastic opportunity for our students to gain insight in to the different career paths within the media industry. Thank you to the ever successful Archant for working with our students.