Young and aspiring chefs have been cooking up a storm at East Coast College as part of the Junior Chef Project, learning how to cook and present healthy meals to take home to their families.
Launched as part of the college's Hospitality and Tourism Skills Academy – providing specialist training for school leavers, apprentices and adults in Great Yarmouth and Lowestoft – the Junior Chef Project is fully-funded and aims to inspire those aged 11 to 15 to start developing the skills needed for a career in the industry.
This week, the youngsters were delighted to be taught by Peter Clarke, Executive Head Chef at the Imperial Hotel in Great Yarmouth. The Imperial Hotel has earned two AA rosettes for culinary excellence and is an active partner in the college's new Hospitality and Tourism Skills Academy.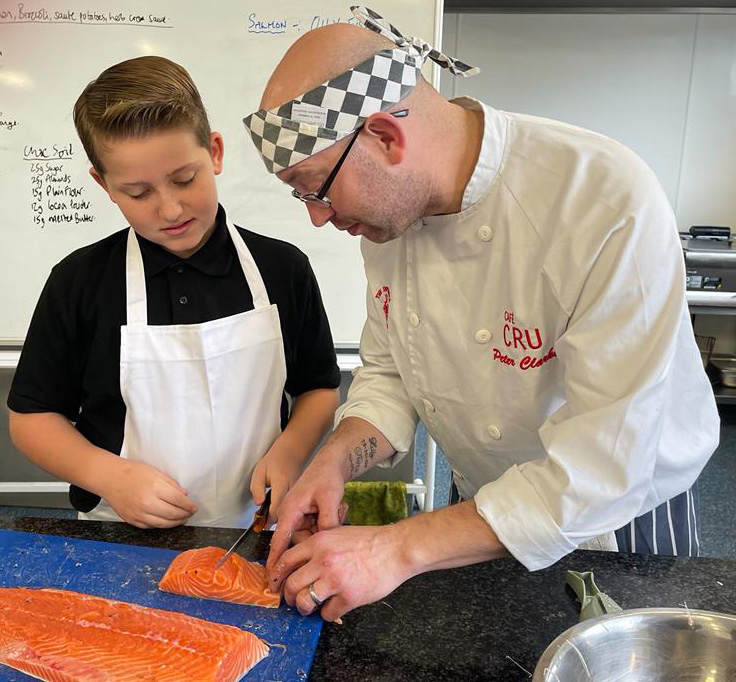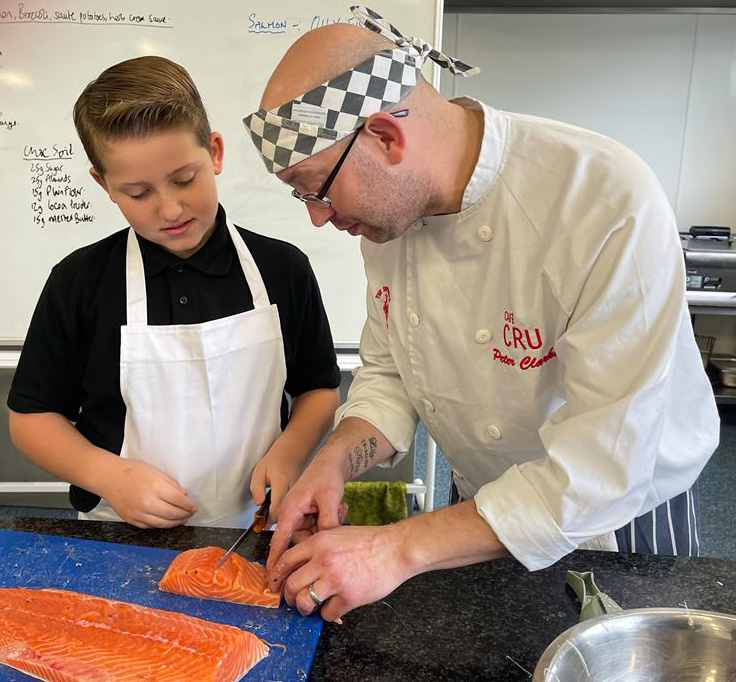 Peter worked with the junior chefs to cook pan fried salmon, sautéed potatoes and pan roasted broccoli with a creamy herb sauce, demonstrating the skill required to plate up the food. The young chefs followed this with a chocolate mousse accompanied by orange segment garnish. One junior chef said 'wow, this is art!', while another commented on the day saying how action packed it was.
Holly Chase, Assistant Principal at East Coast College, said: "We are proud of the excellent opportunity we are able to provide for young people interested in a future in the hospitality industry. Our chef lecturer, David Patterson, has carefully sequenced the course so that the junior chefs build on their skills week on week ending their final week by cooking and serving a meal at East Coast College's Great Yarmouth campus to family in friends.
"We cannot thank the Imperial Hotel enough for allowing us to welcome guest chef Peter to the college, who delivered a fast paced, highly interactive and dynamic industry standard demonstration day."
Peter, from the Imperial Hotel in Great Yarmouth, said: "The young people really got to grips with learning quickly, paying attention to the skills I was teaching, and all excelled with their final products. They enjoyed plating the food up for their parents and I was very impressed that all of the students tried my plate to further enhance their skills."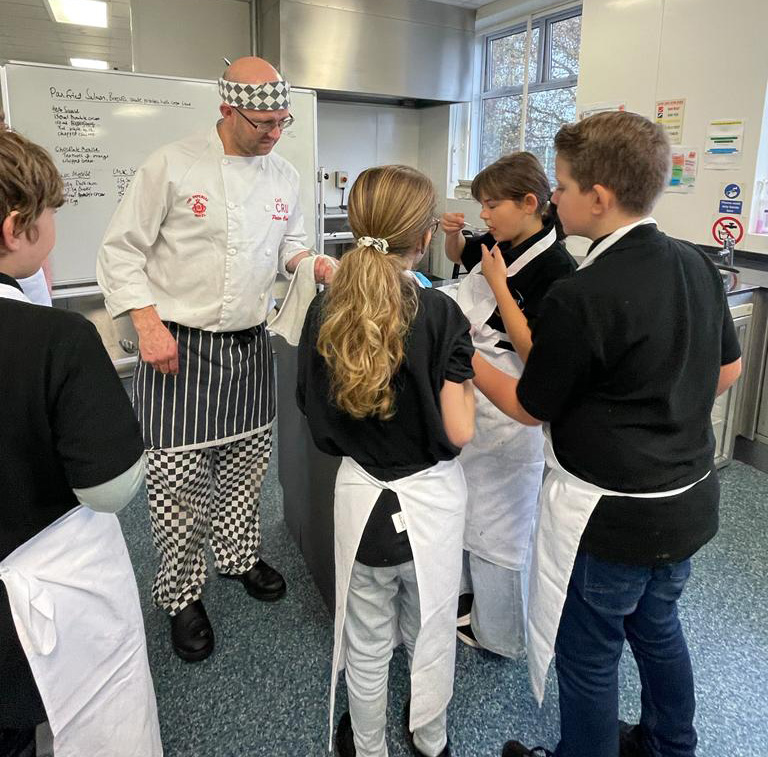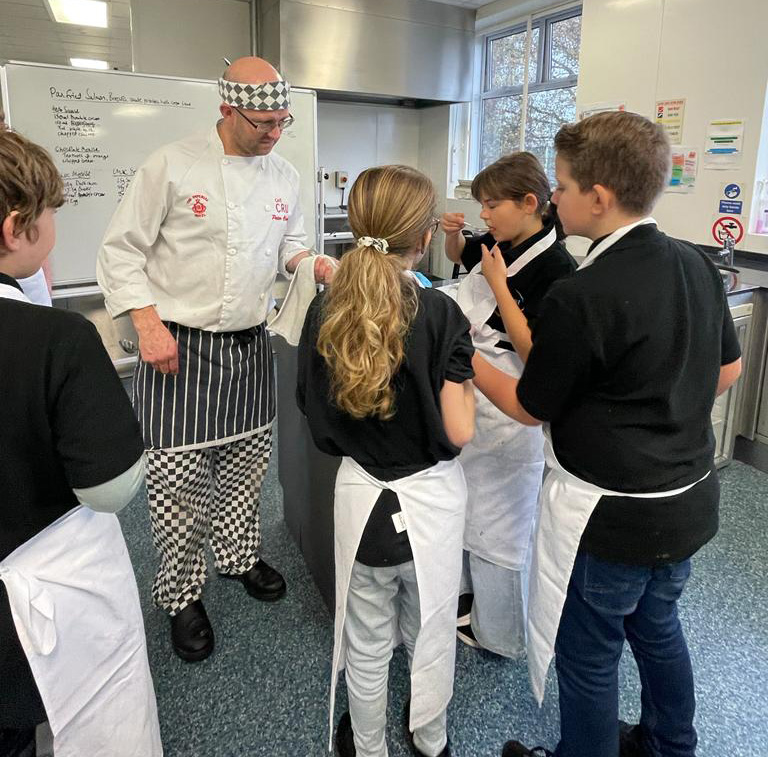 The Junior Chef Project has secured funding from the Visitor Economy Network Initiative (VENI); an industry collaboration project to help develop skills for the visitor economy and supporting businesses in the sector so that they can better make use of skills provision in the region.
The second cohort of the Junior Chef Project will start on 14th January at the East Coast College Great Yarmouth campus. For further details please contact Sophie Gillett at s.gillett@eastcoast.ac.uk.
For apprenticeship enquiries in the hospitality and tourism sector, please email apprenticeships@eastcoast.ac.uk
To find out about funded opportunities for small and medium sized businesses to upskill staff, contact veniproject@eastcoast.ac.uk.