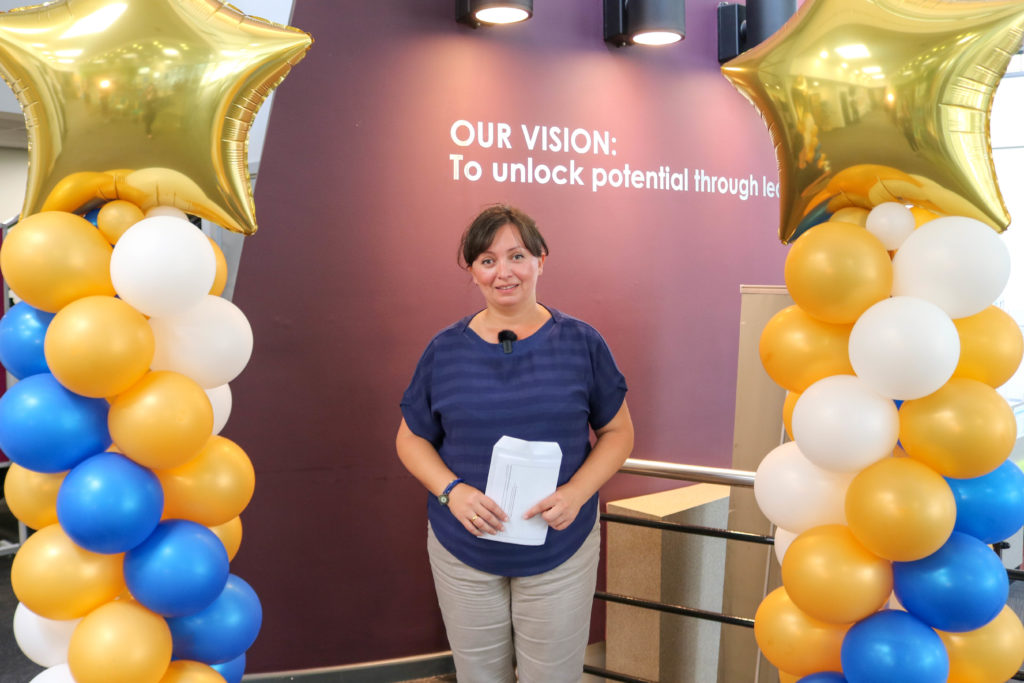 The dedication and hard work of students studying GCSEs at East Coast College and Lowestoft Sixth Form College was celebrated today.

Students at East Coast College's Lowestoft and Great Yarmouth campuses achieved a 93.4% pass rate in English, with 37.9% of students achieving 9-4 grades. In Maths, the college celebrated a 97.6% pass rate with 56.6% achieving 9-4 grades. At Lowestoft Sixth Form College, students achieved a 91.4% pass rate in English, with 49.1% achieving 9-4 grades. In Maths, the sixth form saw an 87% pass rate with 64.2% achieving 9-4 grades.

For many students these results will allow them to progress to the next stage of their learning at college, onto higher education or their chosen career.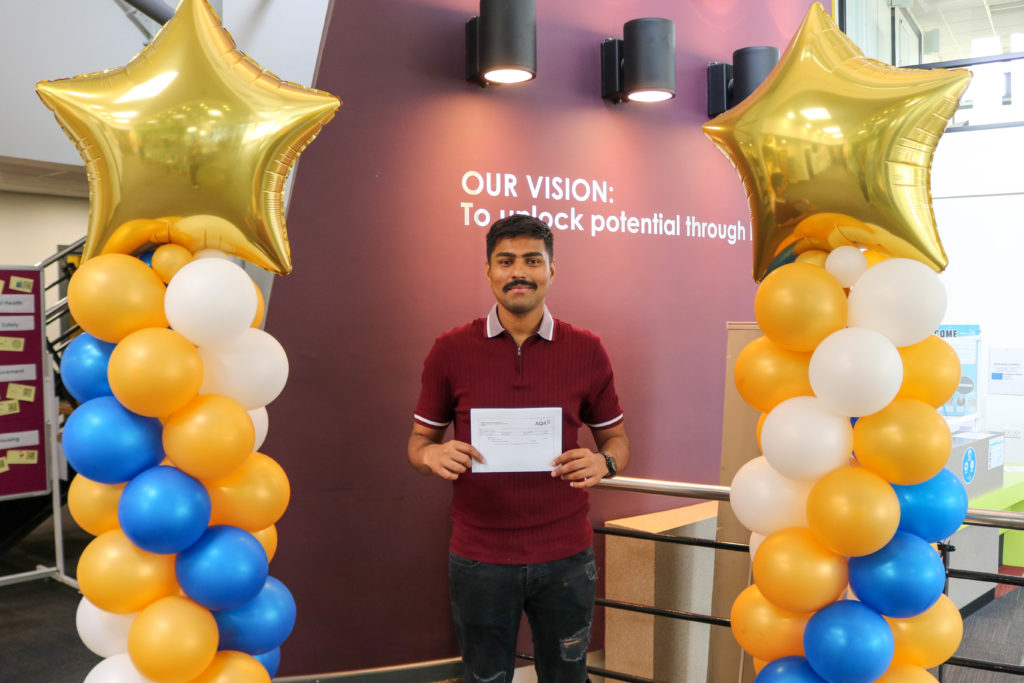 Chief Executive Stuart Rimmer said: "Congratulations to all our students who have passed GCSE qualifications in another challenging year. For many these results provide an important gateway to university, further training or achieving their dream job and we are proud that East Coast College can help them on their way.

"As a college we also wish to extend our congratulations to all students in Great Yarmouth and Lowestoft who received their grades today. Please be assured that we have a place waiting for you and we will help you get the support you need to take your next step. This might be a further education course, A Levels at our fantastic sixth form college, or hands-on learning through an apprenticeship. We are ready to welcome you to a full programme at Great Yarmouth and Waveney's largest Ofsted 'Good' college."

Any students who need support ahead of September with their application are invited to contact the college by emailing heretohelp@eastcoast.ac.uk or by calling 0800 854 695.