A conservation project to bring back into use one of Great Yarmouth's historic seafront attractions has sought the help from creative East Coast College students.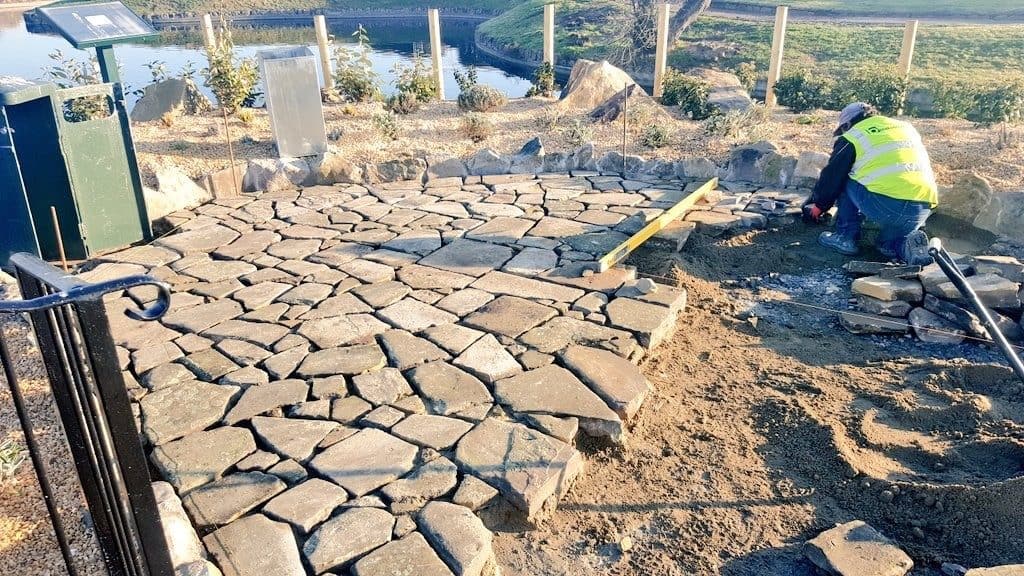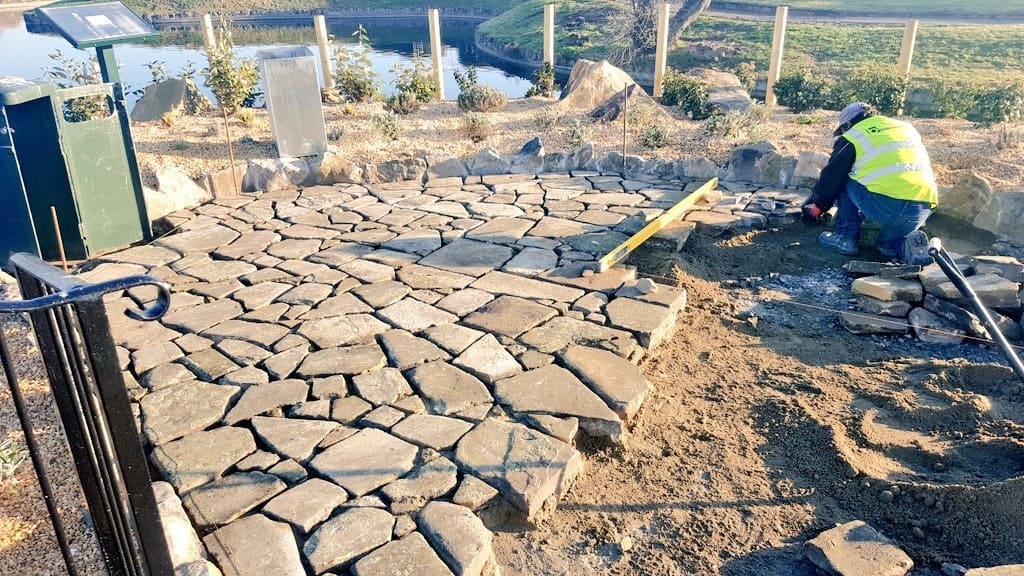 The Great Yarmouth Preservation Trust is working in partnership with Great Yarmouth Borough Council to carefully restore the Venetian Waterways and Boating Lake (Grade II listed on the Historic Parks and Gardens Register). Situated at the northern end of Marine Parade the Boating Lake was first opened in 1926 followed by the Venetian Waterways in 1928. The site saw hundreds of holidaymakers enjoying boat rides along the serpentine "canal" and walks in the surrounding parkland, which at the time boasted a radical, nationally-acclaimed planting scheme.
The Venetian Waterways and Boating Lake has been underused for many years appearing run down, this project is to restore the park to the tourist attraction it once was and more! The Waterways are hoping to relaunch this spring and has been funded 1.7 million from the National Lottery.
Our students at East Coast College are volunteering in the project to help restore the Waterways. Our Construction students are helping build the shelters in the park, paving near the lily pond and even taking part in painting lampposts! Our Creative Media students have taken a different approach to this project, around the park will be some 'listening posts' which will be filled with birds singing, locals personal memories of the previous waterways and interviews with various different people about this exciting project and what it will bring back to the community.
Kieran Davis, Beth Corrall and Tom Oldman had the pleasure of interviewing Project Manager, Clare Sullivan for one of the listening posts.
Kieran said: "It feels great to give back to the local community."
Beth said: "This project has been something completely different, its been great work experience and it will look great on my CV."
Tom said: "Its been really fun to have members of the project come in to East Coast College. I have a sense of pride that I am contributing to the community. The work I have done will be in the park forever, I can walk through in years to come and say 'I did that!'"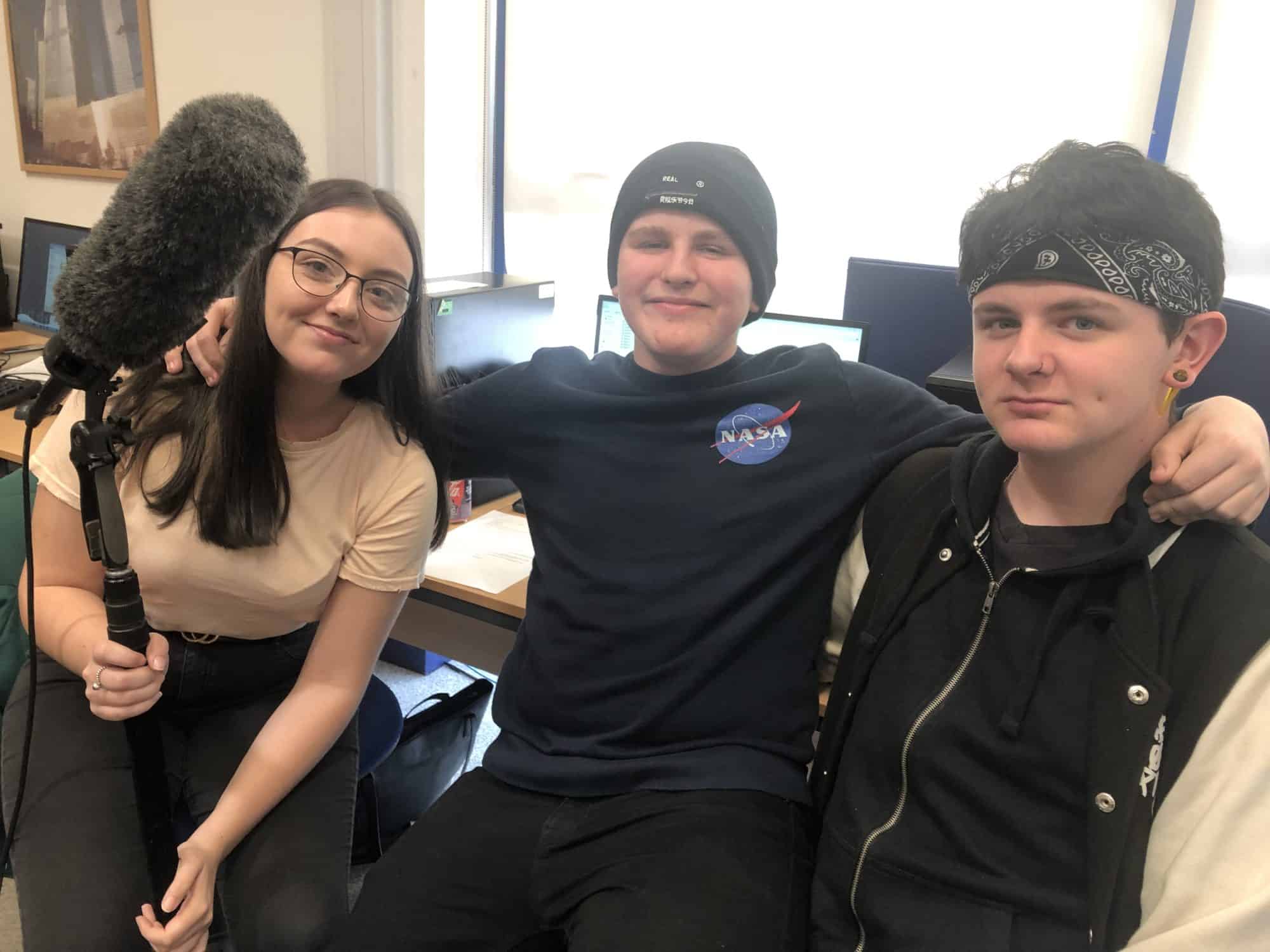 Clare Sullivan, Project Manager
Debby Besford- Photographer
Tricia Hall- Norfolk County Council, Young Communicators Yarmouth
Colin Stott- Learning Manager at Time and Tide
Carol Desborough- Project Coordinator
All came in to meet and support our Level 3 Creative Media students in this project.
Project manager, Clare Sullivan, said: "The project is going fantastically, we couldn't have done it without the help from the college and its students we are so excited to have them on board. It's been such a collaborative effort and the students will grow up with the park. It's a true people's park with so much community spirit!"