Course:

Welding and Fabrication Level 1
Study Level
---
Level 1
Location
---
Great Yarmouth Campus
Lowestoft Campus
Duration
---
One Year
FT / PT
---
Full-time
"Lotus Cars and East Coast College have developed a fruitful partnership. The college's Welding students were provided with a unique opportunity of a placement at our Lotus Advanced Structures manufacturing site in Norwich. The students were able to put their skills to the test in a live environment, whilst also getting to understand our wider manufacturing systems and processes. The placement students impressed us so much, we then went on to offer them permanent roles at the end of their studies!"
Sarah Drake
Lotus Cars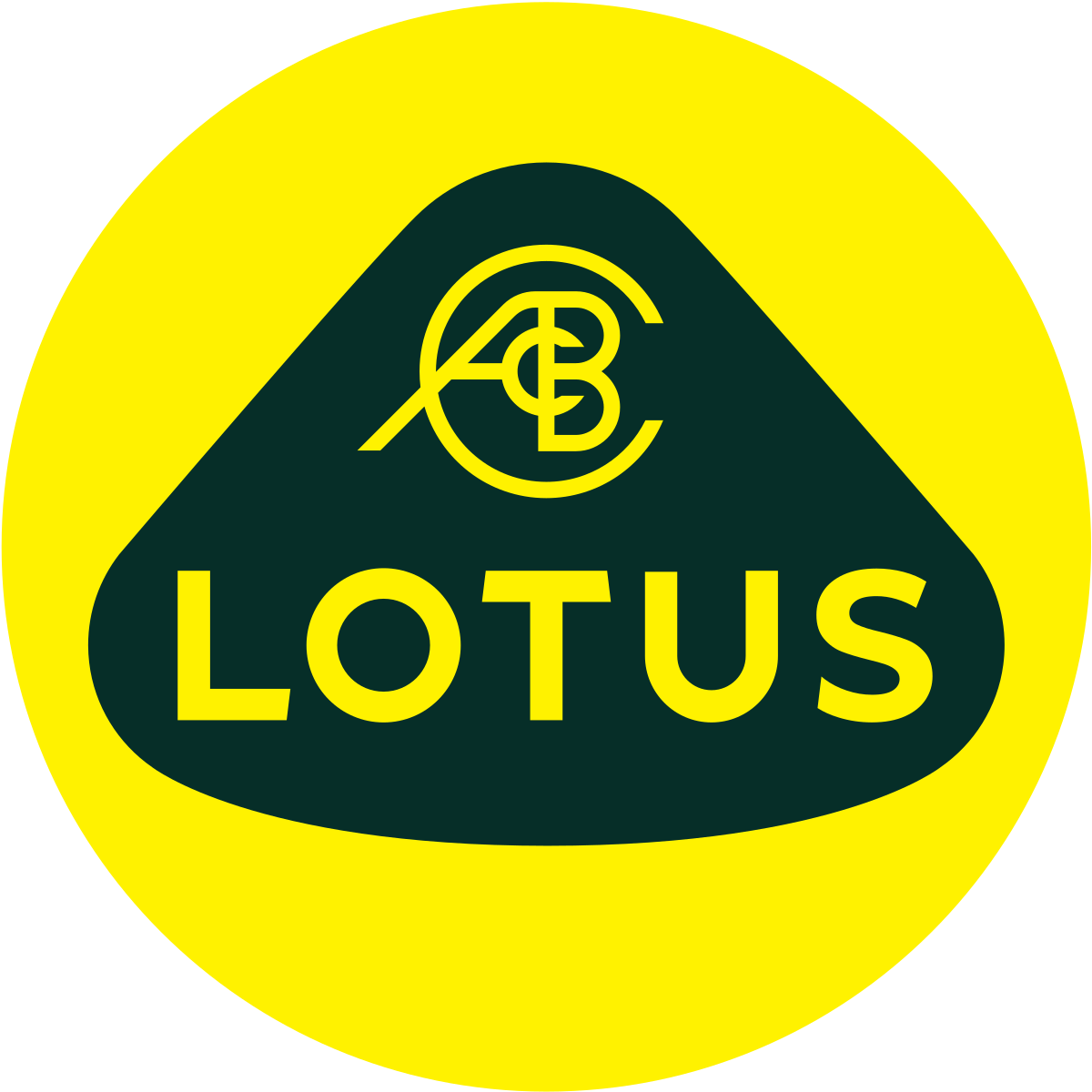 This course is ideal for those wanting to study Welding and Fabrication who need further study in order to meet the entry requirements.
This course allows you to develop and practice the skills you will need to progress within welding and allows you to continue to develop your maths and English knowledge alongside your qualification.
Your study programme will be made up of practical sessions in the workshop to develop practical skills, classroom based theory sessions which are designed to give you a solid basic understanding of the knowledge you will need when you progress. You will continue to study English and maths and work on the skills you need to gain employment.
You will also become involved in project work which will allow you to show off the skills and knowledge you have gained and demonstrate you are ready to progress to the next level of welding at East Coast College.
Requirements
You will ideally need to have achieved a grade 3 in both English and maths.
These entry grades are set as a guide, however we encourage students who are interested in this course and unsure of the grades they will achieve to submit an application and come along for a discussion with the course lecturer to assess your suitability.
Assessment
You will be assessed in a number of ways including questions, practical activities, written self-study tasks, and maths and English exams.
Progression
You will have the opportunity to progress on to Welding and Fabrication Level 2.