Course:

Health and Social Care 'Care Cadets' Level 2
Study Level
---
Level 2
Location
---
Great Yarmouth Campus
Lowestoft Campus
Duration
---
1 Year
FT / PT
---
Full-time
"The James Paget's partnership with East Coast College has helped the next generation of people interested in careers and professions within health and care to grow and thrive. The talent, enthusiasm and skill of the people developed through this partnership helps our hospital provide compassionate care for our patients and communities."
Paul Morris, Director of Nursing
James Paget University Hospital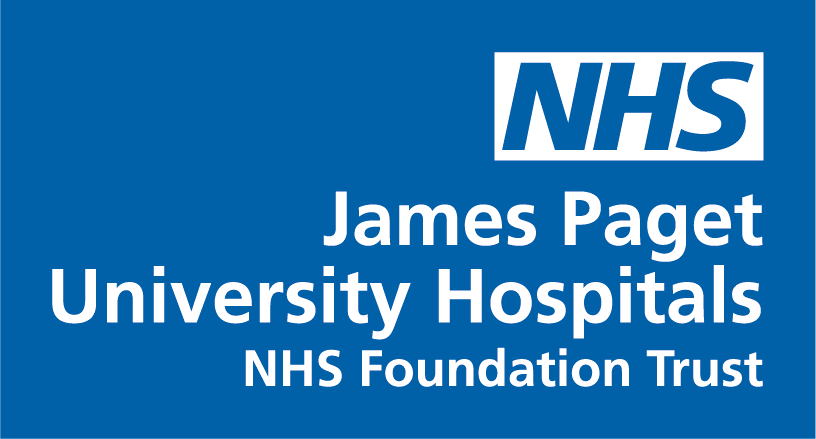 Whether it's your passion to work with children, teenagers, the elderly or vulnerable, this course will help you develop the skills and knowledge to work in many different aspects of the care industry.
The Care Cadets programme is designed to give you lots of options; you could study GCSE maths, English or biology if required, take one or two Level 2 certificates and develop your academic skills with a Level 3 unit, to prepare you to move into a Level 3 programme, including the Health T Level (pre-nursing and allied healthcare training programme), Level 3 Extended Diploma in Health and Social Care, or A levels, for example.
Of course, you might decide to go into care practice on an apprenticeship or another training programme once you have completed Care Cadets.
Work experience in a care placement is optional at Level 2 but if you choose to do a placement, you will have your own scrubs to wear and will train in our practical suite, complete with hospital beds and equipment.
Topics you may study include:
Understanding the role of the healthcare worker
Communication skills for working in the health sector
Personal development in the health sector
Health, safety and security in the health sector
Working in a team
Dealing with conflict
Working with colleagues
Working with managers
Problem solving in a place of work
Creative thinking
Understanding risk
Why study with us:
You will be taught by industry professionals including nurses, operating department practitioners, social care workers and mental health practitioners.
You will spend time learning in a high-quality practical suite.
Our lecturers have specialisms including mental health, science, psychology, substance misuse work, nursing care, social work, homelessness, child development, dementia care and education.
Requirements
You will need to have achieved at least four GCSEs at grade 3 or above including English and maths
You will also need to complete an application for DBS upon enrolment, to enable you to complete a work placement in the sector.
Progression
You can progress on to Health and Social Care Level 3 or a T Level in Health or Healthcare Science Level 3.