Study Level
---
Level 3
Location
---
Great Yarmouth Campus
Duration
---
2 years
FT / PT
---
Full-time
"The James Paget Hospital has a wide range of business and administrative roles who all contribute to the running of the hospital and support our clinical roles and patient care. Through our partnership with East Coast College we hope to give students insight to these roles and provide a path to working within healthcare."
James Paget University Hospital
Jo Segasby, Chief Executive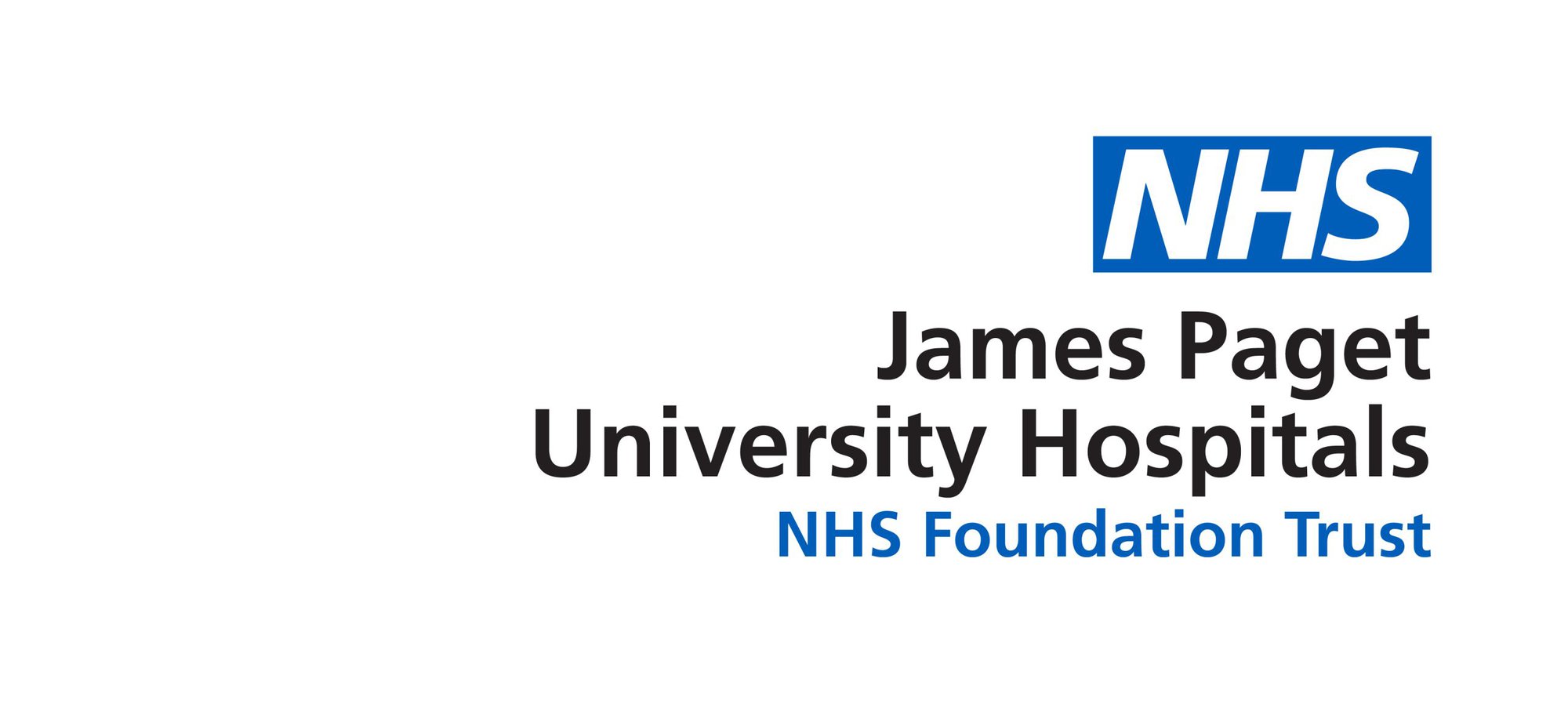 Do you have a business idea? Always wanted to start your own business, or work as a business manager? Want to be at the centre of decision making?
We will introduce you to the various types and purposes of businesses, where you will learn what a limited company is and why finance and cash-flow is so important to business. You will also cover branding and marketing and why this is needed, as well as how to become a successful entrepreneur.
These courses will provide you with a broad understanding of the operations and structures of businesses and equip you with the skills required to succeed in employment, an apprenticeship or progression to university.
Why study with us:
You will learn through a mixture of classroom-based practical activities, individual and group work.
You will work alongside highly knowledgeable and supportive lecturers in collaboration with guest speakers from industry.
Business is a pathway to a large range of degrees and apprenticeships, and links well with many other courses and career opportunities.
Requirements
You will need to have achieved five GCSEs at grade 4 or above including English and maths, or successful completion of the Level 2 in Business with a merit or distinction grade.
Assessment
Work is primarily project based, produced and submitted on a computer for one of the several assessment points throughout the course. You will be assessed and supported throughout the two year course with regular reviews and targets, formative and final assessment on each of the business units gaining a pass, merit or distinction.
Progression
Business is an excellent course if you want to go on to study a degree in subjects such as business, marketing, human resources, finance or accounting.
You can also progress into an apprenticeship or employment, or study a BA (Hons) in Business Management through the University of Suffolk at East Coast College or other universities.