The Prince's Trust is marking 10 years of supporting students at East Coast College, having worked with 29 teams and more than 30 community projects in the last decade.
The Prince's Trust programme is a fast-paced, engaging course which prepares students for work, training or further education. Students gain experience in a real working environment, improve their confidence and communication skills, and become work ready to progress onto further education or employment.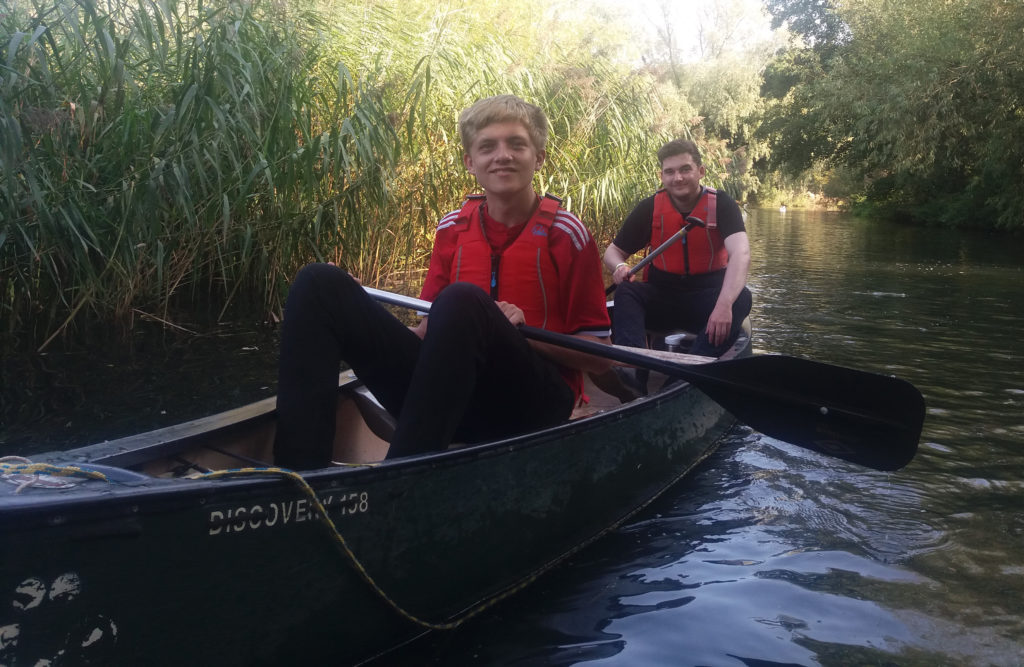 Most recently the East Coast College Prince's Trust team came runners-up in the Trust's National Awards 2021 in the Community Impact category. Students completed a community project to explore the effects of Covid-19 on mental wellbeing and signpost young people to the local support available. They made an inspirational video as part of their project and their research included interviewing key workers, public sector leaders, youth support workers and Sir Lindsay Hoyle, Speaker of the House of Commons.
Other community projects include decorating renovations, horticulture, forest schools, Great Yarmouth Venetian Waterways and digital projects – helping raise awareness and support for charities and positively impact wellbeing.

Laura Precious, Prince's Trust Team Leader at East Coast College, said: "The Prince's Trust has supported many young people and it has been fantastic to see their confidence blossom and progressions to employment or furthering their education. With teamwork and community spirit at the heart of the course, the impact of project work on the wider community is something we are really proud to be a part of. I am inspired by the learners and Great Yarmouth community every day."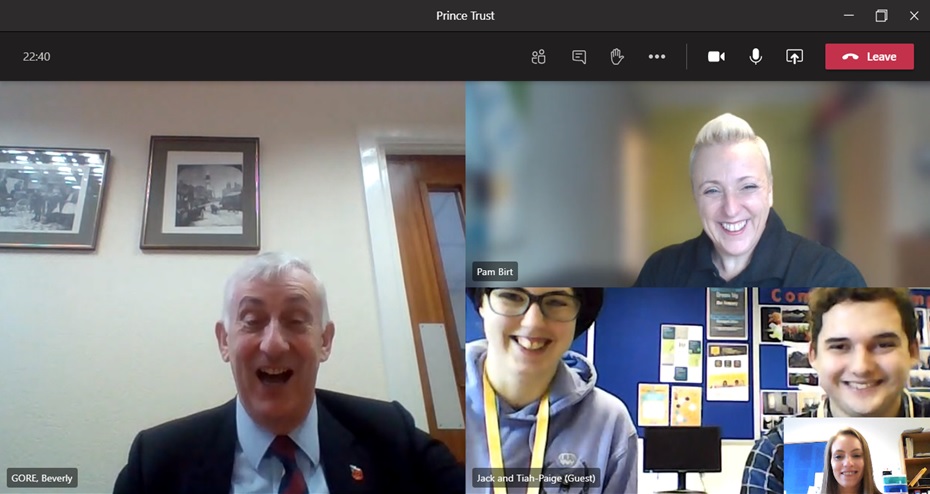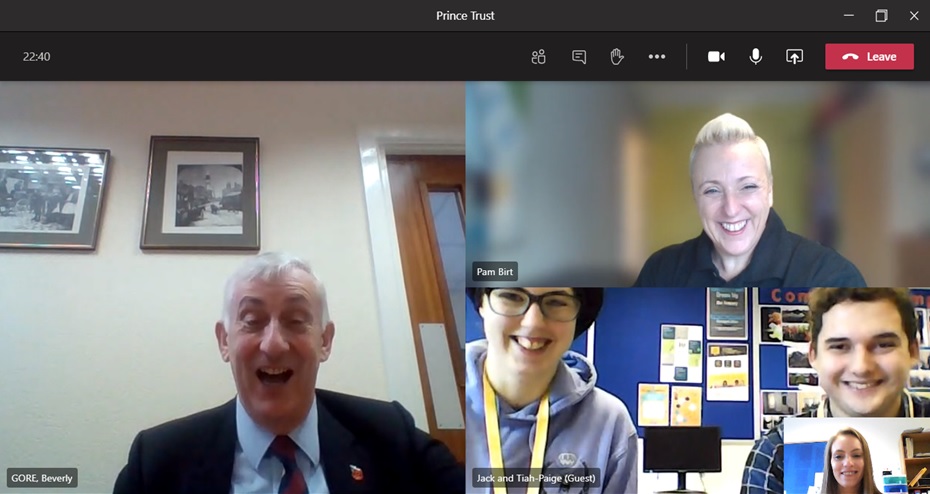 Over the years the college has worked alongside a wide variety of organisations including local foodbanks, community groups, care homes, mental health charities, youth support, Great Yarmouth Borough Council and Preservation Trust and Great Yarmouth Community Trust.

Laura added: "We are thankful to everyone who has welcomed us, built partnerships and supported projects through kind donations. We are also grateful to the many businesses who have offered work experience, employment and apprenticeship opportunities. We look forward to the next 10 years!"
The Prince's Trust programme is a full-time 12 week course which runs from the college's Great Yarmouth campus in Suffolk Road. Aimed at people aged 16 to 25 not in employment or education, the course is fully funded and students work towards a Prince's Trust Award or Certificate.

Find out more about our Prince's Trust course.