The under 19's Basketball Competition took place at Suffolk One College in Ipswich with four teams battling it out for the championship title! East Coast College and Lowestoft Sixth Form College joined forces to compete alongside each other.
The team won their first game comfortably with an impressive score of 34 to 17! They then progressed to the final where they battled for a win, taking home the trophy! The students showed determination and dedication during the game, much like all the other male and female athletes from both colleges.
The partnership between the two colleges has proven to be a great success and students attend training sessions at either East Coast College or Lowestoft Sixth Form College to help the team progress even further!
East Coast College tutor, Nicola Pollard, said that the team displayed some "extremely smart interplay to further their advantage and dominate much of the possession".
Nicola said that "an excellent display of sportsmanship and teamwork was shown by all players on the team, all players were instrumental in some way to the team winning the championship and their hard work and dedication to training has clearly paid dividends. Special mention goes to Simon Hands from East Coast College who has helped to coach the team".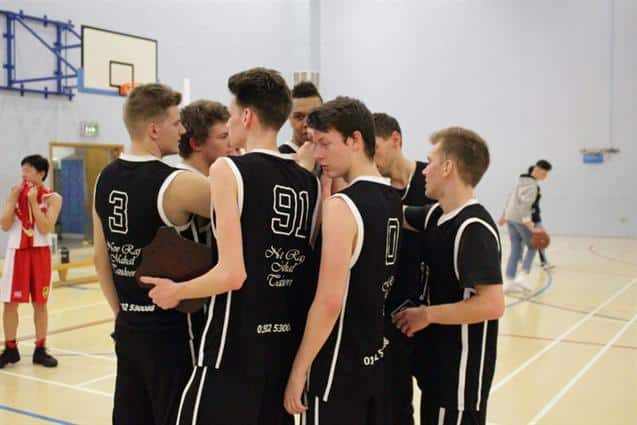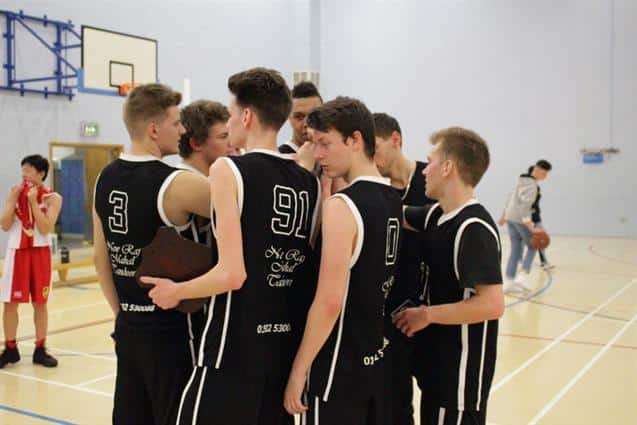 If you would like to know more about turning your passion into a profession and joining East Coast College then be sure to attend the open evenings – Lowestoft campus, Wednesday 28th February 2018, 4:00pm to 7:00pm and Great Yarmouth campus, Thursday 1st March 2018, 4:00pm to 7:00pm.