East Coast College has given its backing to a national campaign calling for an increase to funding for technical education.

Stuart Rimmer, Chief Executive of the college, joined national further education leaders and MPs for the launch of the Mind the Skills Gap campaign at Parliament on Wednesday, 1st March.

The campaign aims to highlight to parliamentarians, Government and other key decision makers that without further investment colleges will not be able to fill the skills gaps in key areas of the economy and deliver the labour market the country needs.

Stuart Rimmer, Chief Executive of East Coast College which has campuses in Lowestoft and Great Yarmouth, said: "For too long further education funding has been declining in real terms. Funding rates are significantly less than school funding or university funding. What this means is we can provide less courses, less opportunity, less quality, and it's far more difficult to look after staff and students in a way they deserve.

"The Government need a productive and highly skilled national workforce in the green and digital economy. The only way this can happen is to invest in colleges now. Give us the money and we'll continue to do amazing work in our communities. It is time to substantially raise the funding rates."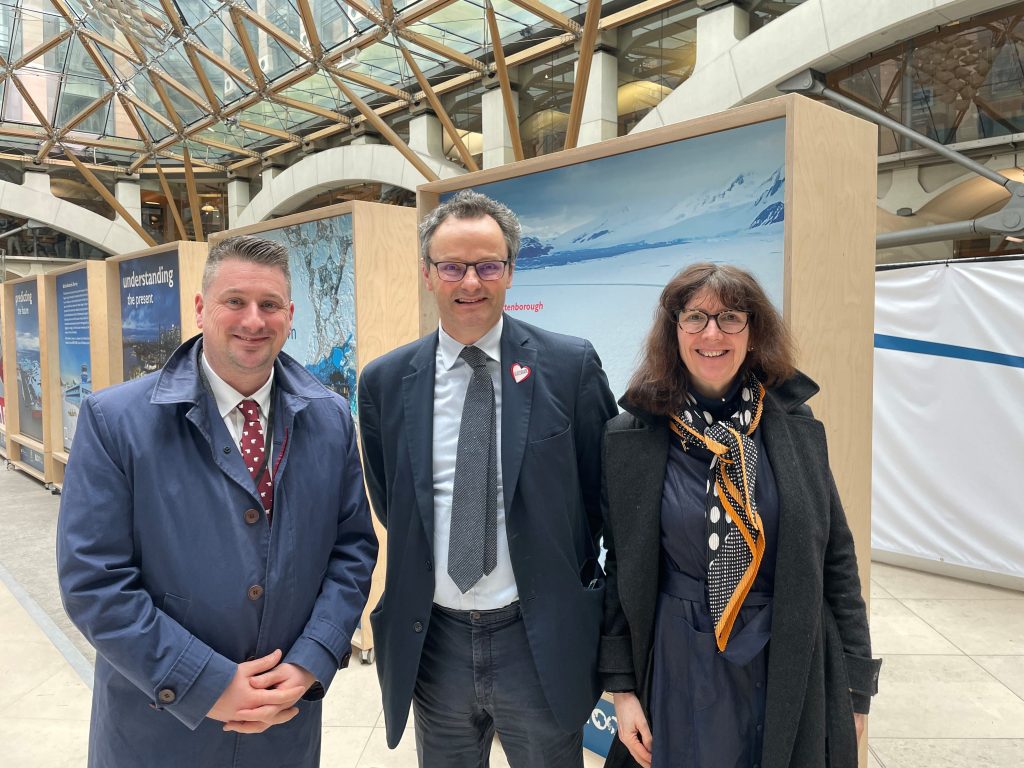 Hosted by the Association of Colleges, Association of Employment and Learning Providers and City and Guilds under the banner of the Future Skills Coalition, the Mind the Skills Gap campaign is the first in a series of activities planned.

East Coast College has had recent success supporting over 500 participants with its Skills Connect project aimed at those aged 16 to 24 who are not in education, training or employment and in January hosted an employment and skills event to support training and career opportunities.

The college has also been working with key local and national employers such as the James Paget University Hospital, ECITB, East Suffolk Council, Equinor and Apprenticeships Norfolk to deliver a revised curriculum which meets the local skills needs of employers and last week student groups took part in leadership training with national company UNLOC where they learnt the importance of confidence and empowerment to make positive changes in the world.
Speaking on behalf of East Coast College's student union, President Inaya Ayub, said: "We feel funding for the college is extremely important in helping students and adult learners reach their full potential. Colleges provide a variety of resources to help students succeed, including financial support, which can be essential for students who may not be able to afford college tuition, or other expenses.

"Additionally, colleges provide access to career-relevant knowledge, skills, and networks that can help students and adult learners succeed in their chosen fields. Funding can also allow colleges to provide resources such as internships or research opportunities that can further enhance student learning and career development."