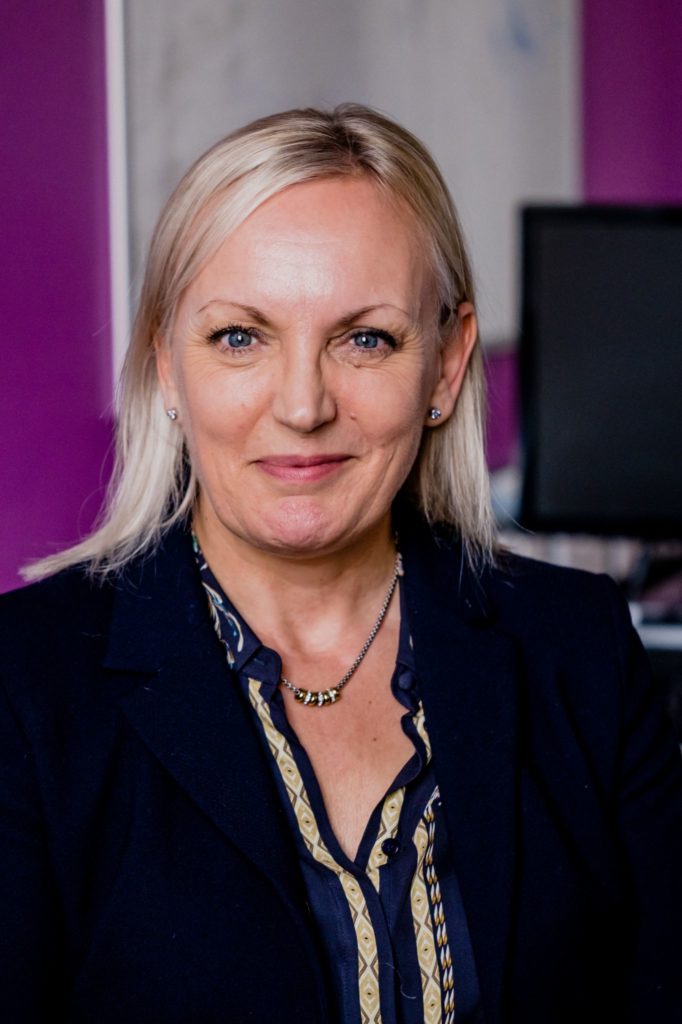 East Coast College has appointed a new senior manager to transform its curriculum and relationships with employers.
Julia Bates joins the college as Deputy Principal Curriculum and Strategic Partnerships having worked in the further education sector since 1990. Starting as a lecturer at the former Great Yarmouth College and then Lowestoft College, Julia has spent the past 19 years at City College Norwich.

She joins at an exciting time as East Coast College gears up to launch its new T Level offer in September, with plans to rapidly grow its apprenticeships and higher education provision for the region. Curriculum development is also planned around sustainability and renewable energy to support the green jobs revolution, ensuring students leave the college as highly skilled workers of the future. Further investment is also earmarked at the college's Great Yarmouth campus through the FE Capital Transformation Fund which will see £40m spent on creating a modern, multi-million pound college campus.

Stuart Rimmer, East Coast College Chief Executive, said: "We are very excited for Julia to join our team. She will reinvigorate our approach to working with local and regional employers and transform our curriculum for local students."

Chair of Governors, David Blake, said: "The board warmly welcomes Julia. She has a very strong pedigree and understands our region deeply, and will match what students need, to what employers want, in a way no other college is currently doing."

During her time at City College Norwich, Julia has held a number of roles including Programme Manager, Head of School, Assistant Principal and finally Vice Principal of FE Curriculum and Quality where she oversaw the further education and apprenticeship provision across all three sites.

Julia describes herself as a 'product' of further education, gaining an BA PCE Teaching and Learning and MA in Teaching and Learning while working in FE, having previously left school with modest qualification attainment. She is passionate about community matters and raising educational standards locally and regionally, working towards providing every person the opportunities to reach their full potential in life.

She said: "'I am very excited and proud to be taking on this new role as Deputy Principal Curriculum and Strategic Partnerships at East Coast College and I'm really looking forward to working with the staff, employers, stakeholders and the wider community.

"Our transition to a low-carbon, resource-efficient economy, is inevitably changing the skills required for many of our existing occupations. This change is also providing the impetus for creating new jobs which are underpinned by green skills which include not only higher-level science, technology, engineering and mathematical skills, but also highly valued 'softer' skills such as design thinking, creativity, adaptability, resilience, and even empathy.

"I look forward to working alongside employers, and industry partners in a highly effective way, to ensure that all students, including those who already have jobs, have lifelong learning opportunities which enrich their lives and the lives of their families, bringing economic, social and cultural capital to the communities they live in."

Julia will start her role at the college in May, working across both campuses in Lowestoft and Great Yarmouth.