Art, Design and Photography students at East Coast College have moved their end of year celebrations online.
The Level 1, 2 and 3 students from the college's Great Yarmouth campus would normally be exhibiting their final artwork to parents, friends and local companies during this time, however with learning still continuing from home they decided to host their celebration virtually.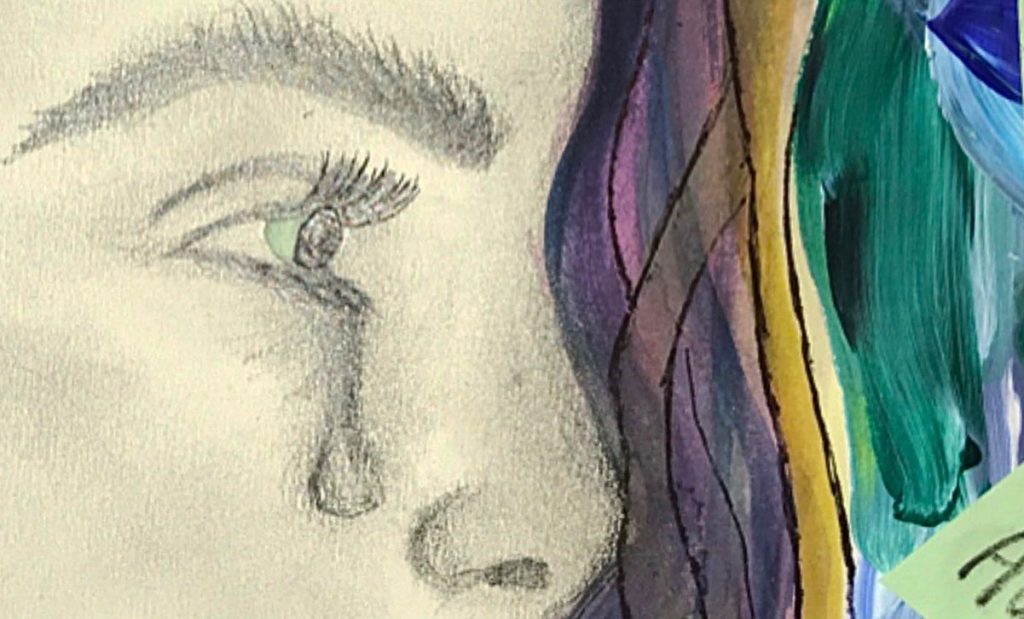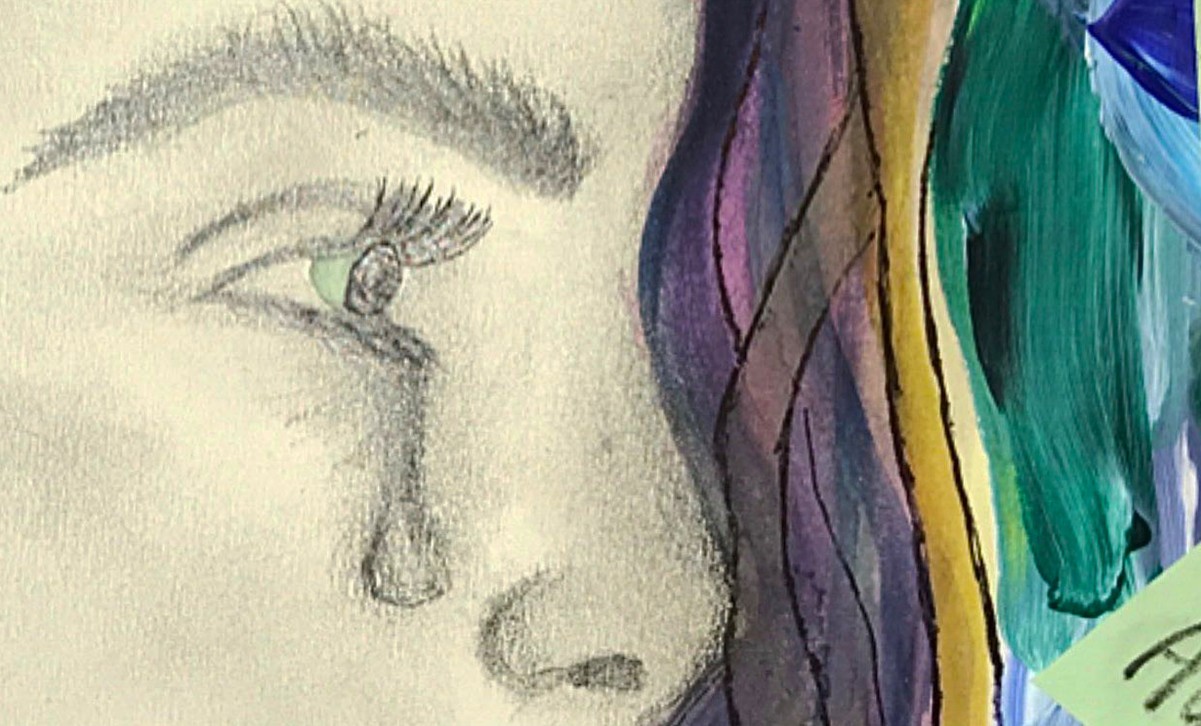 A private viewing via Zoom has also been organised by lecturers Toni Nixon, Madeleine Moretta and Donna Harold to make the occasion special for students.
The online exhibitions where you can see all of the students' artwork can be viewed here:
Level 1 Art and Design Portfolio
Level 2 Art and Design Portfolio

Level 3 Art and Design Portfolio