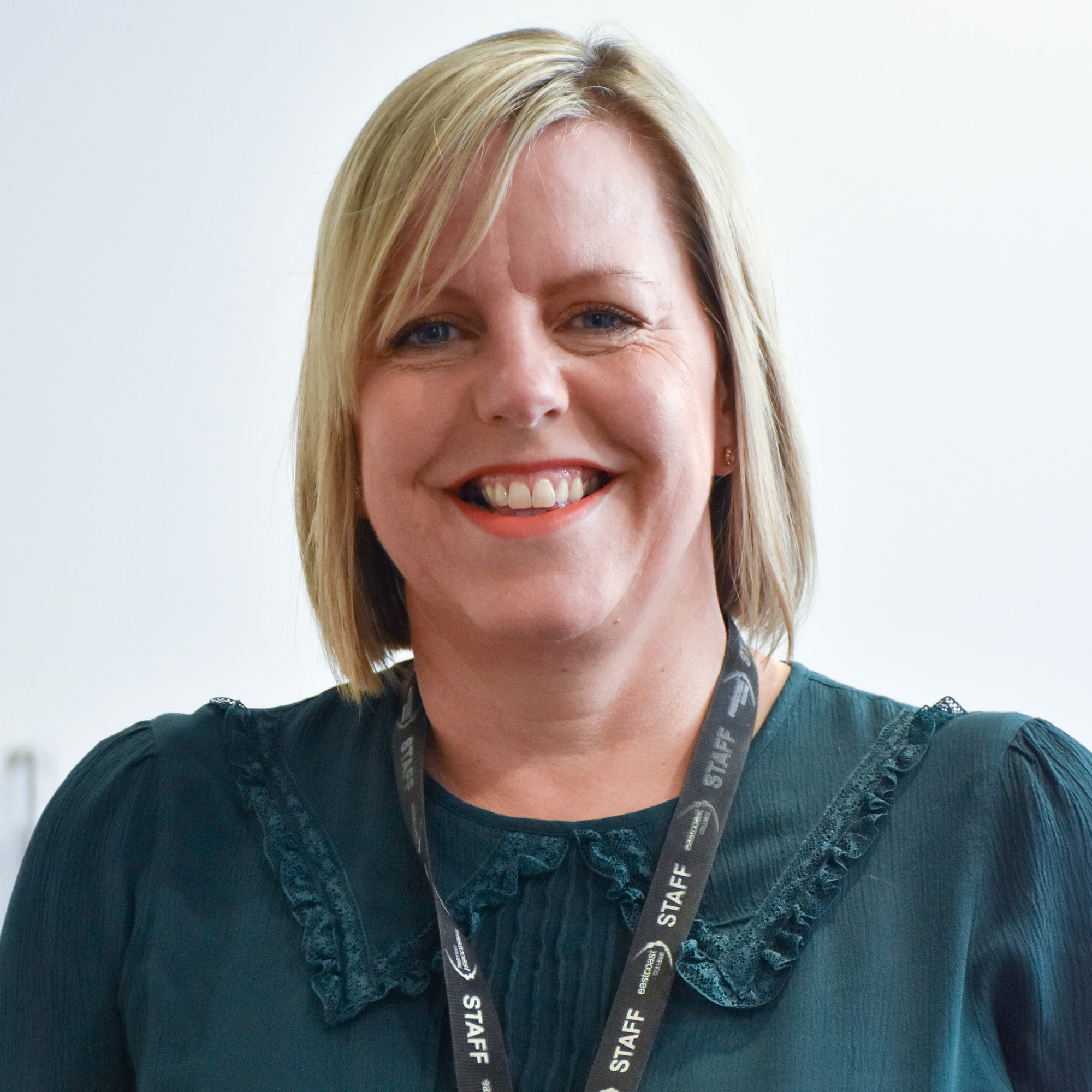 Katy Cassidy
Katy started her career as an apprentice. She is a passionate about the apprenticeships route and the opportunities that it can bring to our learners and employers. For Katy, the apprenticeship opened up the doors for a career in education alongside a management degree, and she considers it a privilege to be in her current role working with apprentices every single day. Katy's role is to lead the apprenticeship team to deliver their vision for outstanding apprenticeships, and she's proud to work with such great colleagues, employers and apprentices who make every day varied and enjoyable.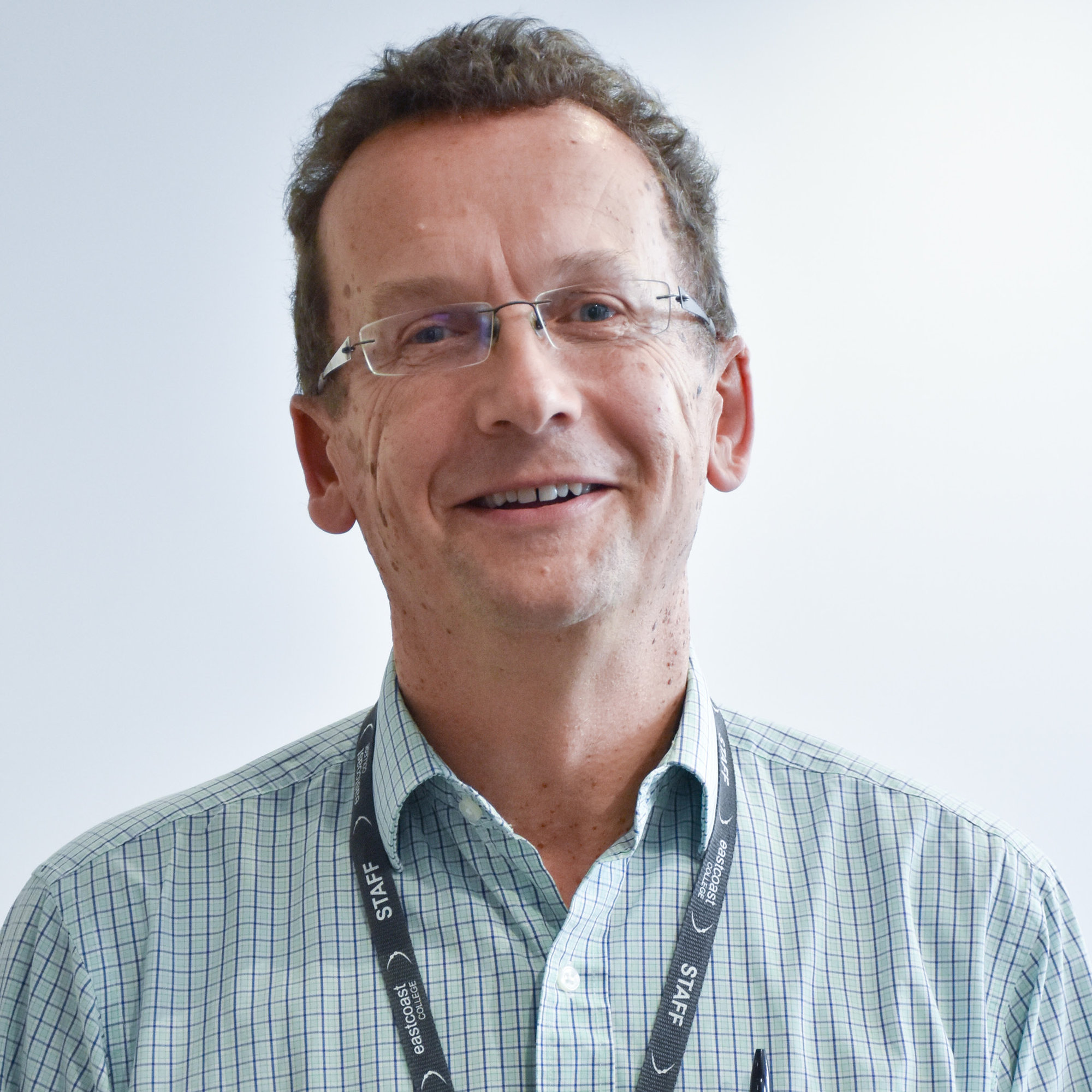 Paul Allen
Paul, who works as an Employer Liaison Coordinator, joined the college's work-based learning team in 2007 where he has worked in a number of guises. As a highly experienced member of the team, Paul provides 'beginning to end' support to a wide range of ever increasing employers with their apprenticeship recruitment needs. This is in a variety of sectors with apprenticeship roles such as Business Administrator, Customer Service Assistant, Early Years Educator and Teaching Assistant.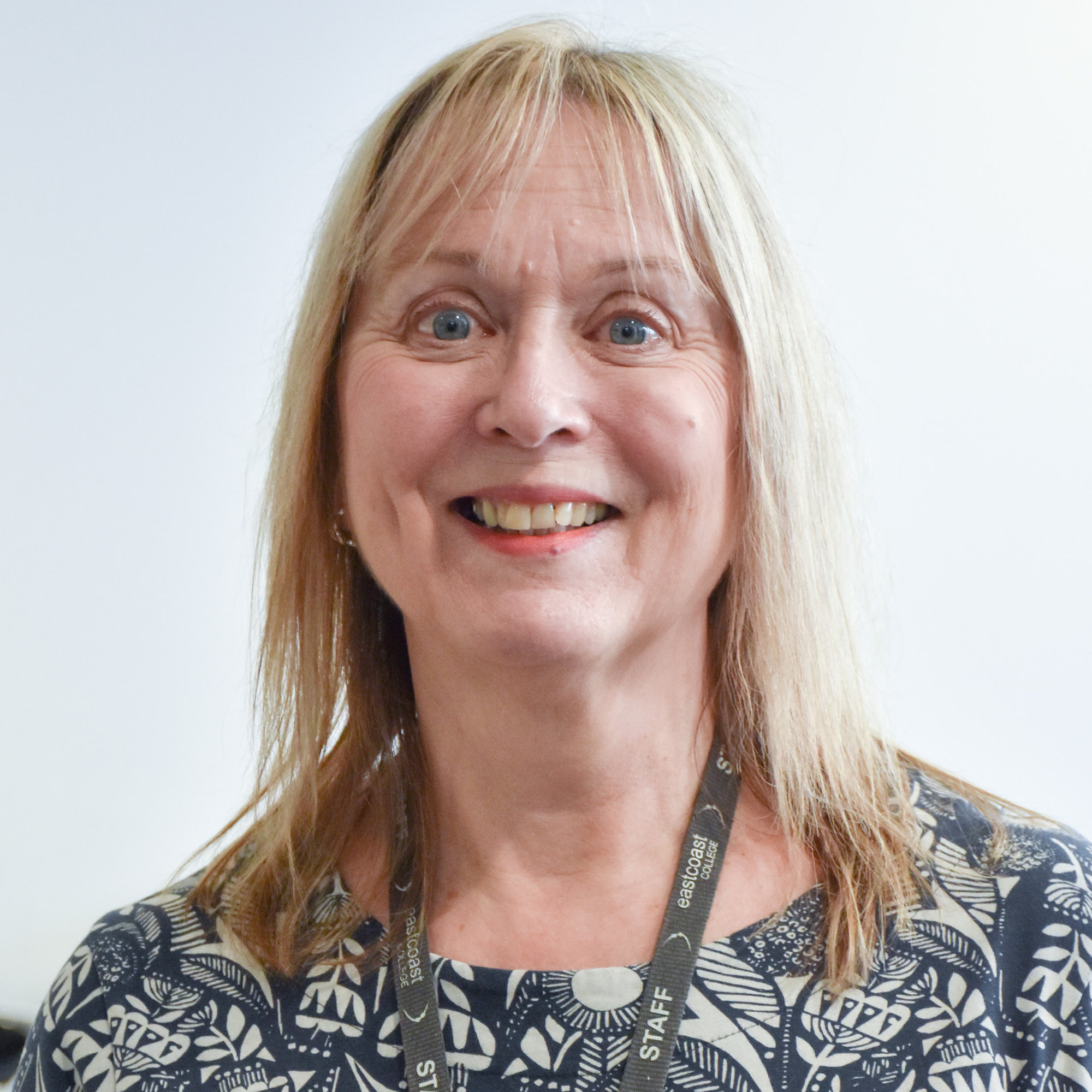 Jude Parr
Jude joined East Coast College in 2004 as an Employer Liaison Coordinator after many years working in finance and the offshore industry. She is currently the Employer Liaison Coordinator for the Engineering, Welding and Motor Vehicle industries. Jude prides herself on maintaining good customer relationships and meeting client needs, ensuring she always gives the best possible service.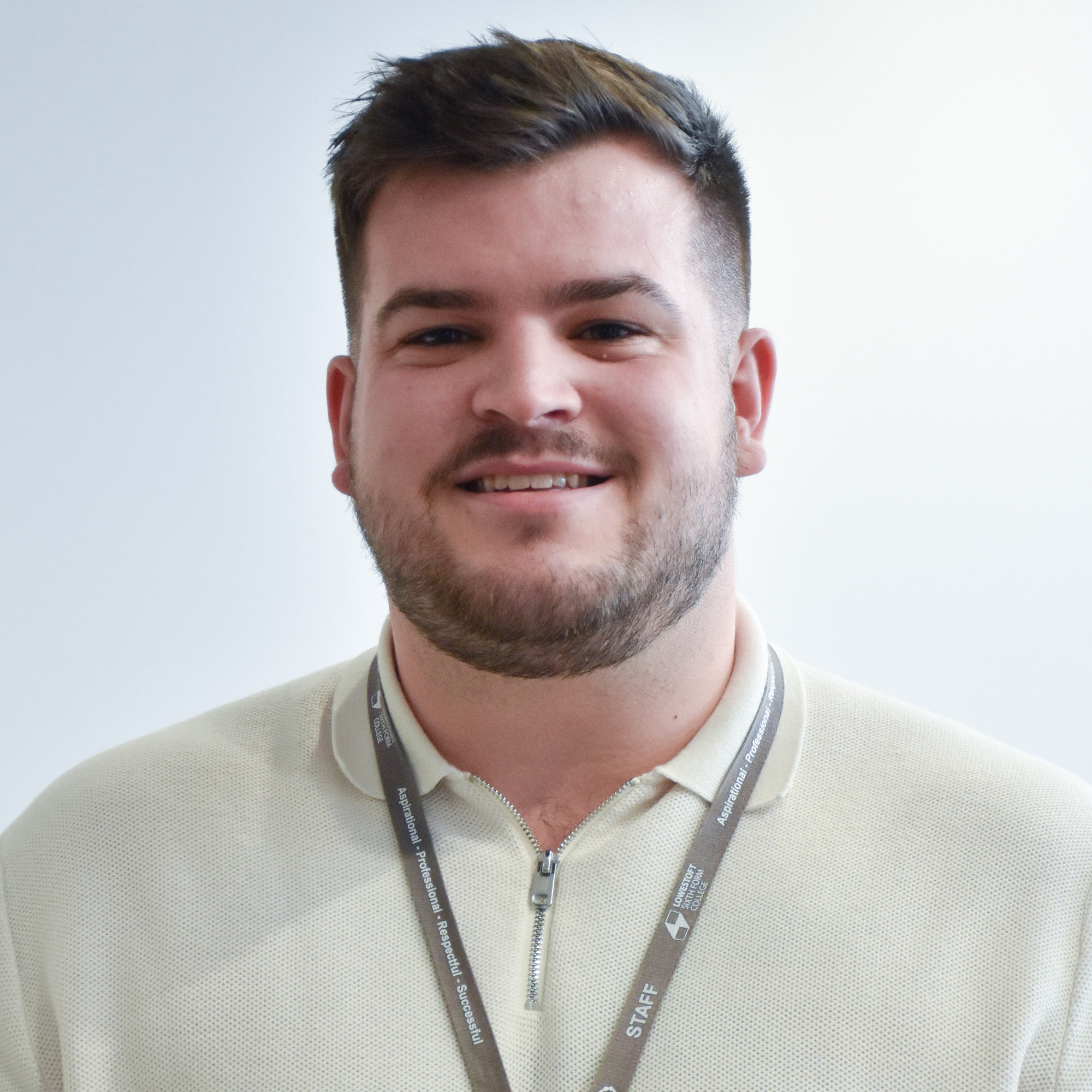 Louie Stronach
Louie started as an Apprentice at East Coast College in 2015. He has experienced a wide variety of job roles all within the education industry. Since moving back to Great Yarmouth in 2021, Louie has been an Employer Liaison Coordinator for the Construction sector. He is eager to develop new working relationships with local businesses as well as maintain and develop existing customer relations.