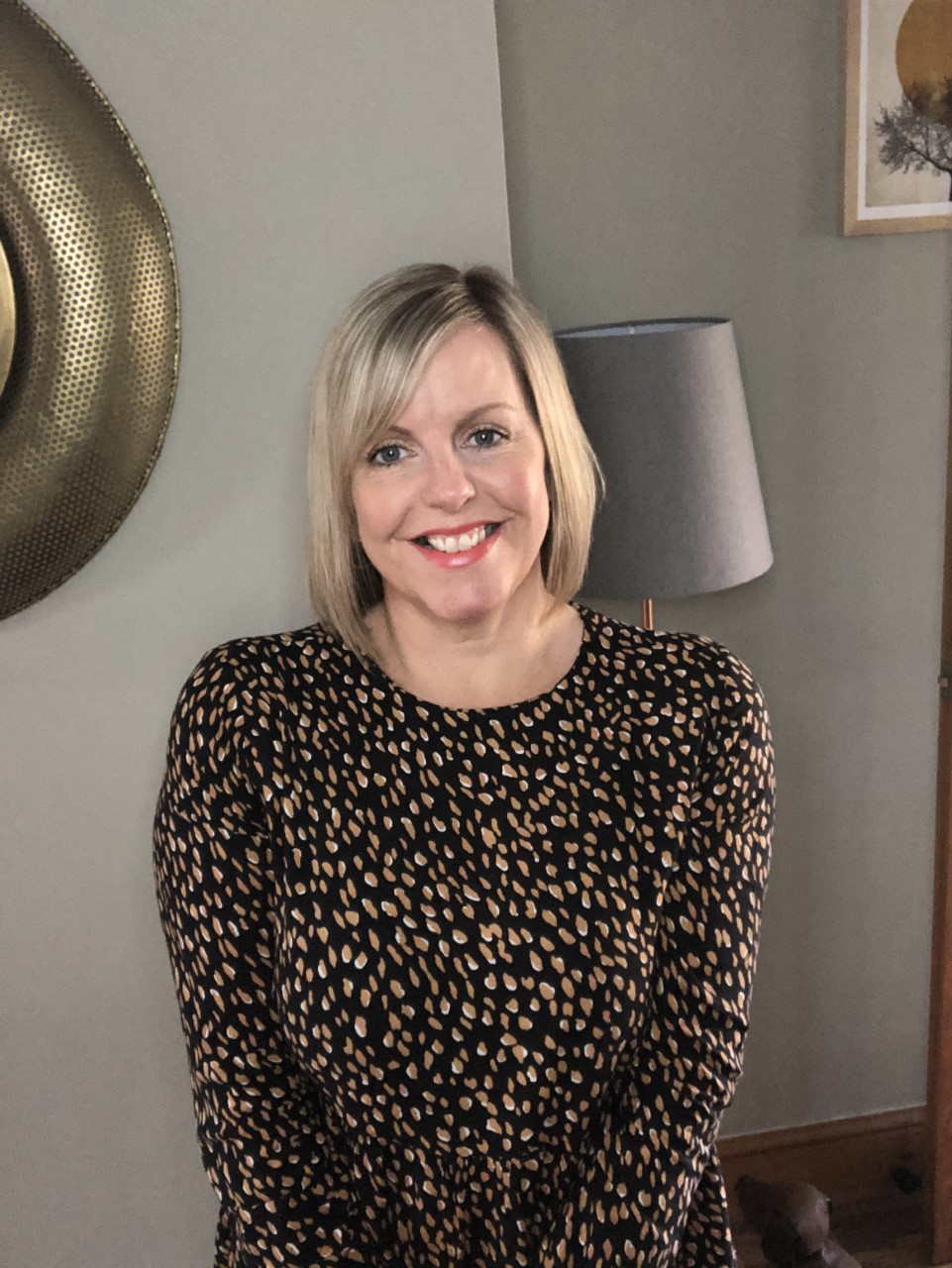 Katy Cassidy
Katy started her career as an Apprentice, she is a passionate about the apprenticeships route and the opportunities that it can bring to our learners and employers. For Katy, the apprenticeship opened up the doors for a career in education alongside a management degree, and she considers it a privilege to be in her current role working with apprentices every single day. Katy's role is to lead the apprenticeship team to deliver their vision for outstanding apprenticeships, and she's proud to work with such great colleagues, employers and apprentices who make every day varied and enjoyable.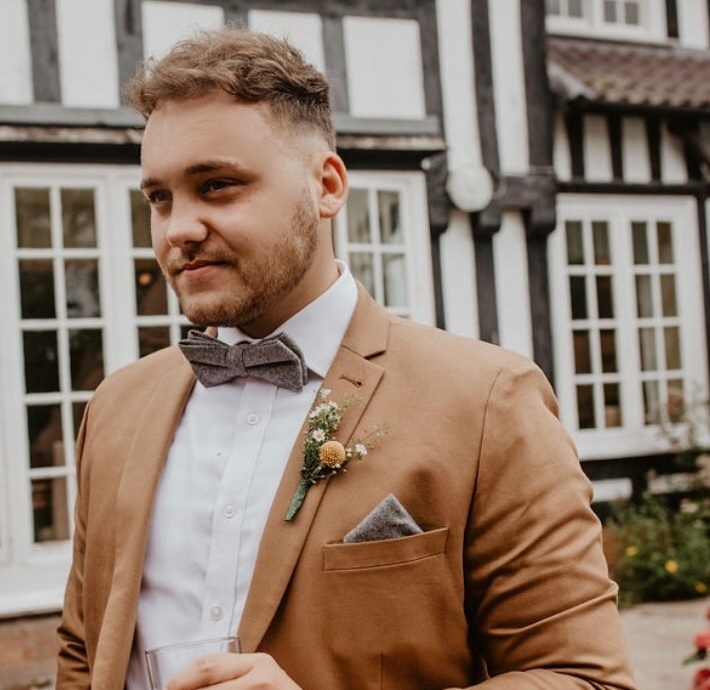 Lewis Hooley
Lewis joined East Coast College in 2018 as an Employer Liaison Coordinator. Recently appointed as the Employer Liaison Team Coordinator, his role is now to lead the Employer Liaison Team. He is currently studying Project Management via a Higher Apprenticeship. Lewis is very passionate about creating great relationships with local businesses, to ensure our offering matches exactly what is needed locally.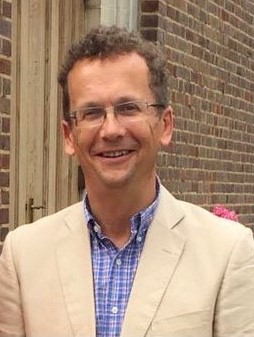 Paul Allen
Paul is currently an Employer Liaison Coordinator and has worked at East Coast College since 2007, in a variety of roles within our work based learning team. As an experienced and conscientious member of the team, Paul enjoys good working relationships with many employers throughout the region.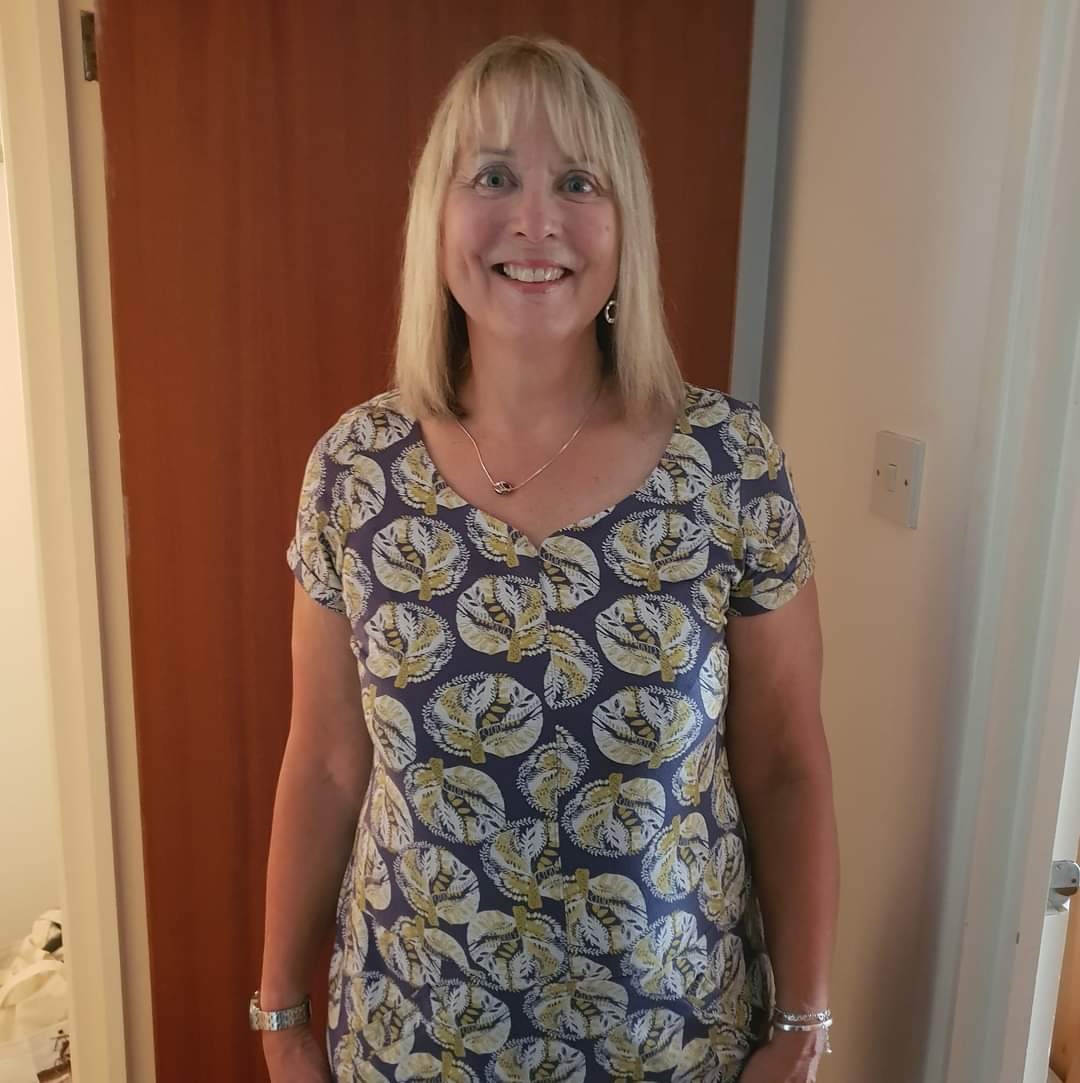 Jude Parr
Jude joined East Coast College in 2004 as an Employer Liaison Coordinator after many years working in finance and the offshore industry. She prides herself on maintaining good customer relationships and meeting client needs, ensuring she always gives the best possible service has always been important to her in her role.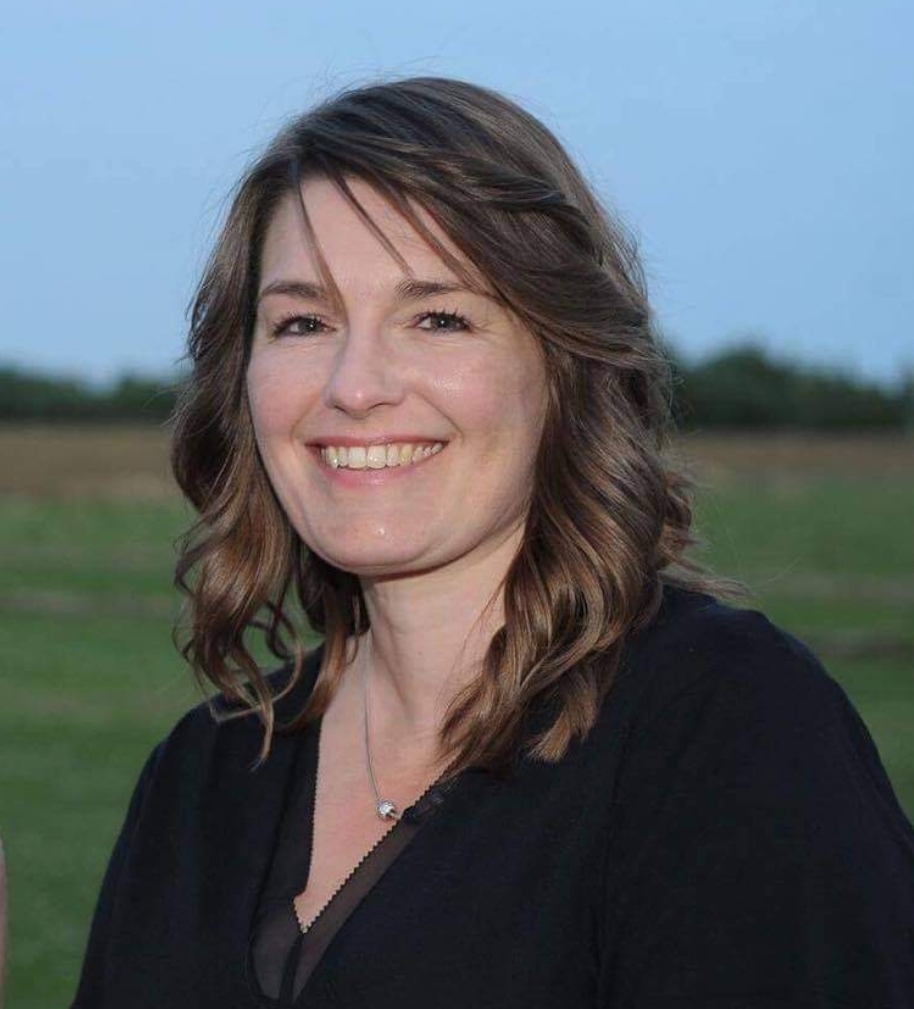 Rachel Mayne
Rachel has worked in Further Education for over 25 years in a variety of roles, including Student Services and Marketing. Rachel has recently joined the Apprenticeship Team as an Employer Liaison Coordinator and is looking forward to creating and maintaining excellent working relationships with local businesses and employers.