Course:

T Level in Education and Childcare Level 3
Study Level
---
Level 3
Location
---
Great Yarmouth Campus
Lowestoft Campus
Duration
---
2 Years
FT / PT
---
Full-time
"Woodlands has a strong and professional working relationship with East Coast College. The students we have on placement with us are very pleasant, helpful and eager to learn and we encourage them at our setting. The students are well supported by the college and the team are always on hand to provide advice. We feel this is a mutually beneficial arrangement as we always welcome an extra pair of hands and the students gain valuable experience and learning opportunities to support their college course."
Woodlands Primary Academy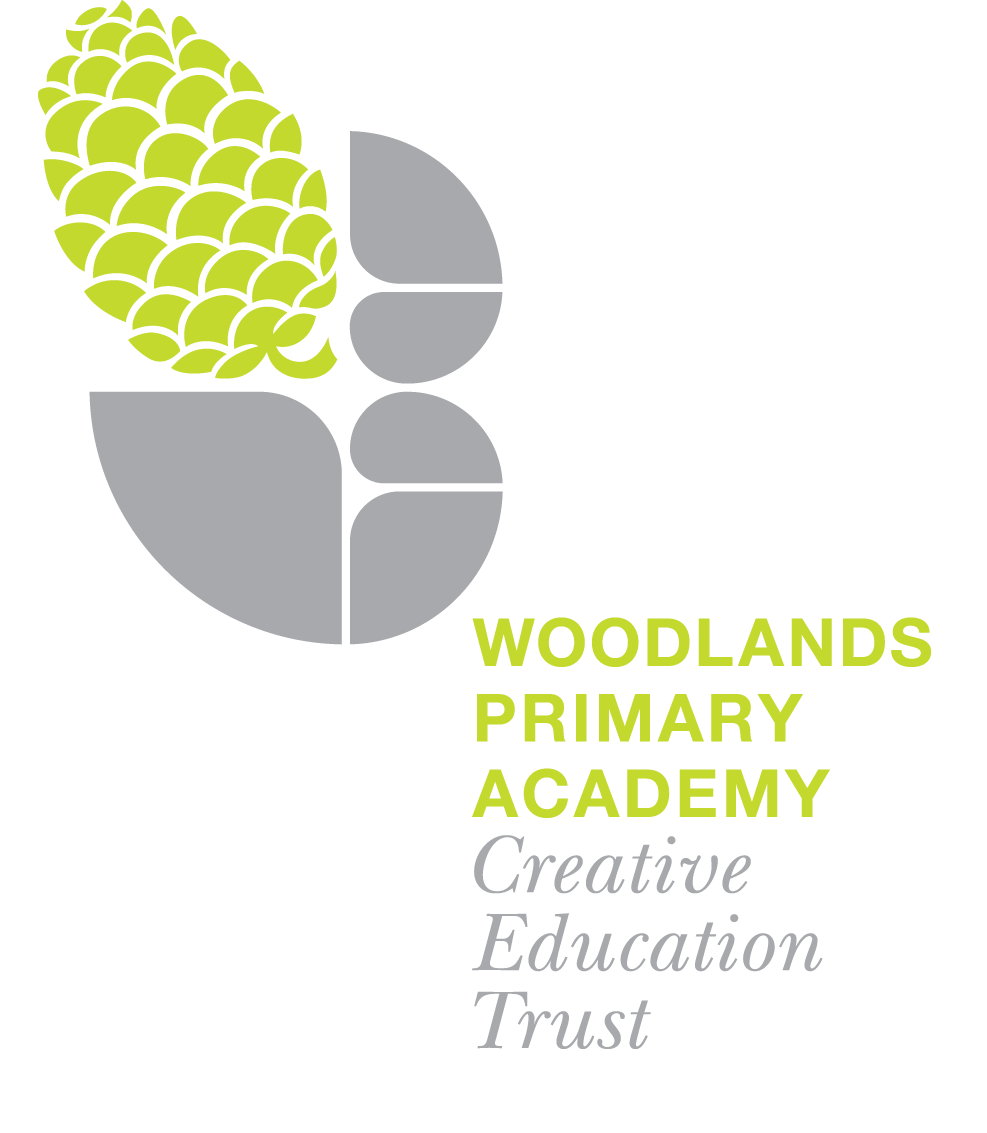 The core element of a T Level in Education and Childcare will boost your knowledge in a range of topics such as child development, safeguarding and special educational needs; as well as your understanding of the role of families and support agencies.
You will also dive into the specifics of social interaction, behaviour, and how language is acquired, as well as build your skills in becoming a reflective practitioner.
During your time at college, you will develop your skills in our fantastic new nursery called The Hive – a simulated learning environment which will allow you to immerse yourself in learning and connect theory to practice.
You will also be given the opportunity to focus on a specialism designed to support your interests, including working as a teaching assistant or in early years education so you can get deeper into your chosen subject and build up the skills you need for your future career.
Then you will be able to put everything you learn into practice, with a substantial industry placement of a minimum of 750 hours and you will get a license to practice. This will give you an amazing opportunity to work with an employer while you study, such as a school or nursery, and gain invaluable experience as well as key skills that employers are looking for.
Want more information about T Levels? Visit our T Level information page.
Requirements
You will need to have achieved at least 5 GCSEs at grade 4 or above including English Language.
Progression
Following a T Level, you could progress straight into a skilled profession or continue your studies with a degree or higher apprenticeship.
Career options might include becoming a teacher, child psychologist, nursery worker, special educational needs teaching assistant, learning mentor, paediatric nurse, or playworker – our careers advisor can help you choose the right path.