Course Overview
The Engineering Skills Bootcamp is an 11-week training programme that has been co-designed with local manufacturing and engineering employers and will provide students with a unique opportunity to work closely with local employers and experience site tours, guest lecturers, masterclass training and more.
The course will include training in:
Health and safety
Engineering drawings measurement and inspection
Use of power tools
Bench fitting skills
Drawings, measurement and inspection
Basic welding principles
Machining skills
Fluid logic and containment
Basic electrical principles
Personal development and employability skills
Eligibility criteria:
Currently, we are only able to offer this role to applicants who live in Suffolk or Norfolk.
You must:
Be aged 19+
Have the right to work in the UK/have a National Insurance number
Not be enrolled on other funded training such as an apprenticeship, Higher Education or Kick-Start, Re-Start
Be a current resident in Norfolk or Suffolk
Have lived in the UK/EU for at least three years or have the right to live and work in the UK.
Start Date
January 2024
Course Duration
11 Wweeks
Training Method
Classroom and industry visits
If you are aged 19+, this course is fully funded by New Anglia, so there is no cost to you.
There is no industry experience required for this course.
Skills Bootcamps are specifically targeted at candidates aged 19+ years of age. Guaranteed Job Interview
We will guarantee you a job interview with a leading engineering employer in Great Yarmouth, Lowestoft and surrounding areas. Comprehensive Industry Experience
Throughout the programme, you will work with numerous local employers to visit their factories and have expert industry masterclasses.
The course is fully funded*
The course is funded by New Anglia LEP so there is no cost to you!
*if you are currently employed in the sector, the course will cost 10% Unlock new and transferable skills
.
Obtain essential industry certificates
.
Progression opportunities
.
Where this course will take you
This course has been co-developed with industry. The below partners are just some of those who have supported us to provide site visits and masterclass days during the the course to showcase the range of engineering sectors and job roles available to you!
Employers who are actively recruiting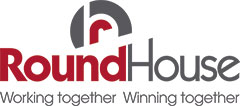 Engineering sectors to work in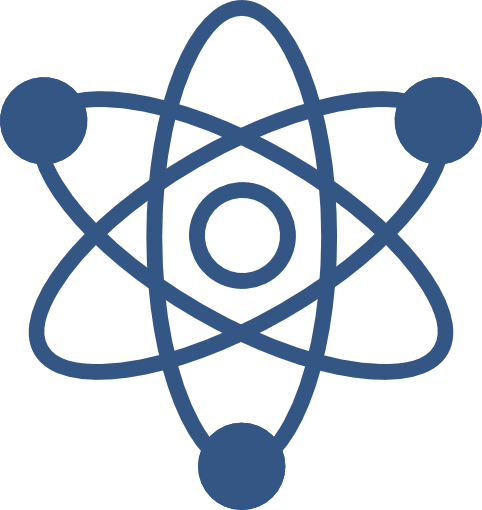 Nuclear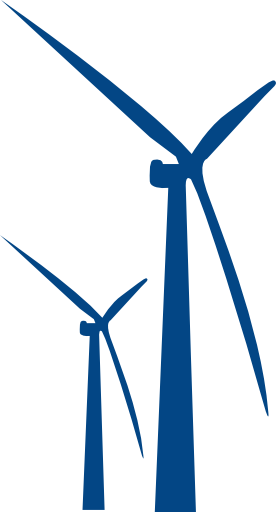 Renewables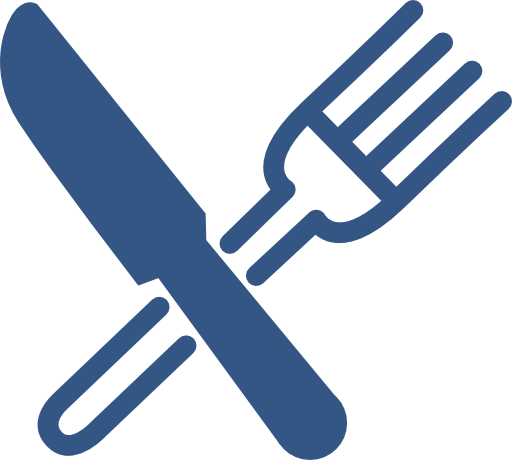 Food and Drink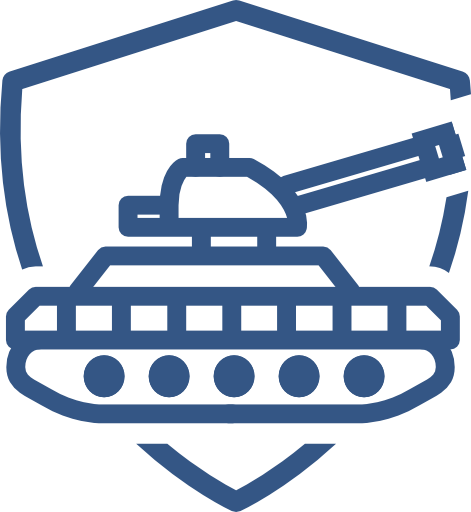 Defence

Automotive

Marine
Course Content
You will complete one module per week, excluding Machining and Welding. The 11-week course will be delivered at East Coast College from Monday to Thursday (9am to 4pm), and site visits will take place every Friday. Certifications will be completed throughout the course, and on completion of the programme, you will finish with a portfolio of essential industry-recognised certificates.
Student Support
Every student will need support, advice and guidance at some time during their training and studies. It might be for transport information, learning support, a friendly constructive ear to discuss worries or counselling to support overcoming more serious issues. Our highly-trained advisors will be able to help – and if they believe you need more support, they have access to a wide network of external agencies who will have the answer.
Provision of wrap-around support.
Transport and supervision to all off-site visits.
Weekly monitoring
FAQs
The course team will support where possible study alongside part time work. This will be assessed on an individual basis
The college will undertake initial assessments to ensure that you are supported in your studies.
On successful completion of the course, you will be invited to employer interviews. Employer decisions are final as part of the last stage.
The college will support students as far as possible.
The funding for this course is 19 years and over but please contact the college for further advice on other courses.
Start your application to secure a place on this free, industry-leading, Engineering Skills Bootcamp